Watch These Three Women Take You On A Musical Ride To Celebrate Madhuri Dixit
Three Washington DC dancers, Sheila Oak Maggin, Neha Oak, and Sahleen Deol, decided to pay a tribute to the OG goddess of Bollywood dance, Madhuri Dixit.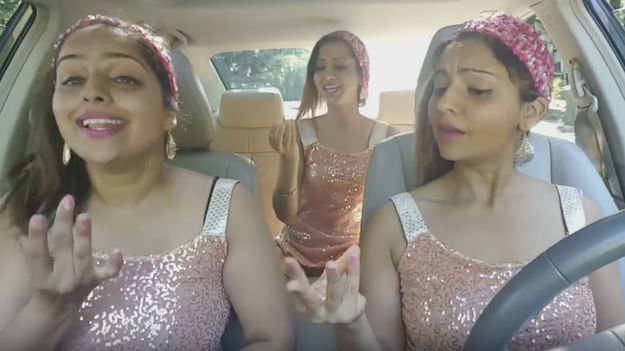 rhythmayadance
Inside a car, they recreated some of her greatest hits.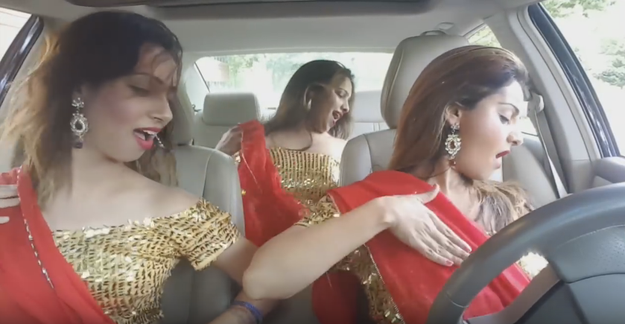 rhythmayadance
Right from "Choli Ke Peeche Kya Hai"…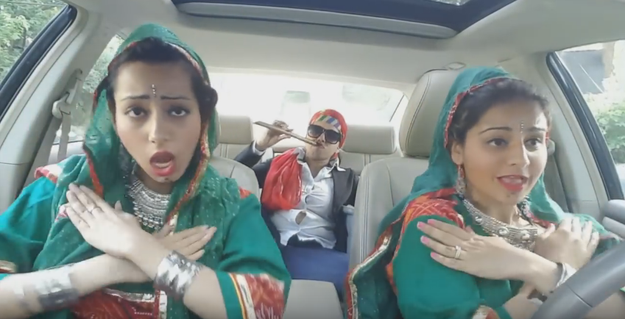 rhythmayadance
To "Didi Tera Dewar Deewana".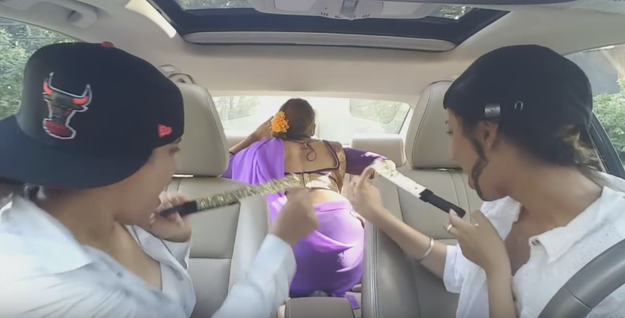 rhythmayadance
Other than being dance instructors at Rhythmaya Dance School, these girls are pursuing careers in securitization, public health, psychology and business.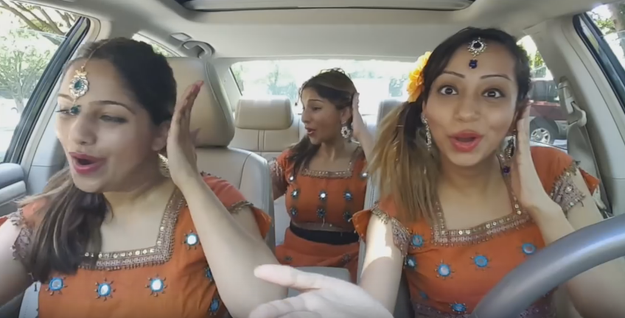 rhythmayadance
And man, can they dance.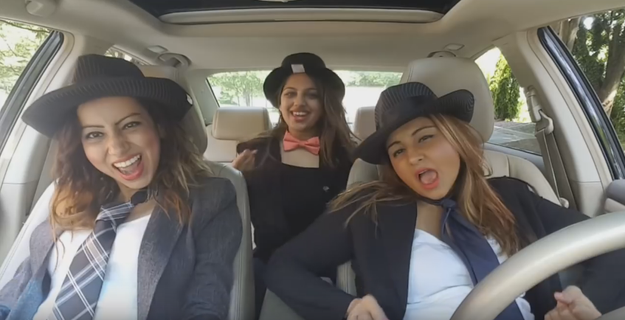 rhythmayadance
Watch the whole thing here.