There's no doubt about the fact that Sushmita Sen is probably a superwoman! She's a single mom to two beautiful daughters, she doesn't need a man to complete her, and she has a heart of gold too!
Recently, during a twitter conversation, journalist Barkha Dutt pointed out that how US Presidential candidate, Donald Trump had fat shamed former Miss Universe Alicia Machado, by calling her 'Miss Piggy'. Well, this shouldn't come as a surprise since Trump is infamous for his notorious nature.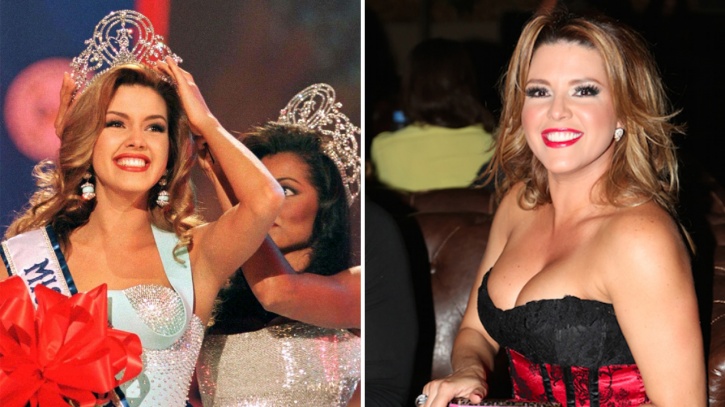 And then someone pointed this out to Sushmita Sen on twitter, and she came back with a swift and classy response.