2016 has been an unlucky year for many in a variety of ways. However, just when we thought that the year couldn't have gotten worse, rapper Badshah challenged himself to do so and obviously succeeded.
For music-lovers, Rahman obviously holds a very special place and no one gets to ruin a cult Rahman song, right? But the remixed version of the song 'Humma Humma' was launched online and people are angry. Very, very angry.
Badshah and Tanishk Bagchi reworked the song to give it a twist and failed miserably.
The so called 'Foot Tapping Song of 2016' from the movie Ok Jaanu stars Shraddha Kapoor and Aditya Roy Kapur in their hottest avatars, but that couldn't contain people's anger.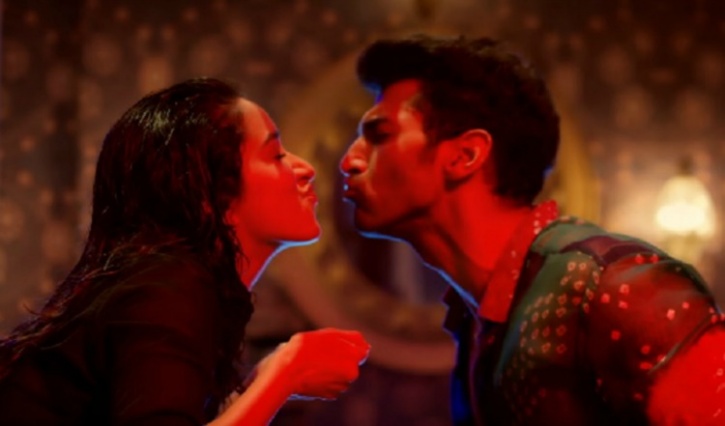 DHARMA
Meanwhile, Twitter was having none of it: