2016 was graced with a lot of movies. Some great, some greater than great, some not worth remembering. But, out of all, there is one that has stolen million of hearts (and counting) with its magnanimity. Yes, and how can it be anything but 'La La Land'? (Hey, 14 nominations at the Oscar is no joke!)
Not only is it one of the greatest musicals we have had in the recent times but it is also an homage to the golden years of Hollywood told through a magical story of two love-struck artists played by Ryan Gosling and Emma Stone. Brought to life with its larger-than-life soundtrack, 'La La Land' is a cinematic experience that borrows essence from its musical numbers. And if you thought only you're a fan, let me tell you, my friend, you're not alone!
Here's a list of all the songs that have grown on us.
1. Just a song? NEVER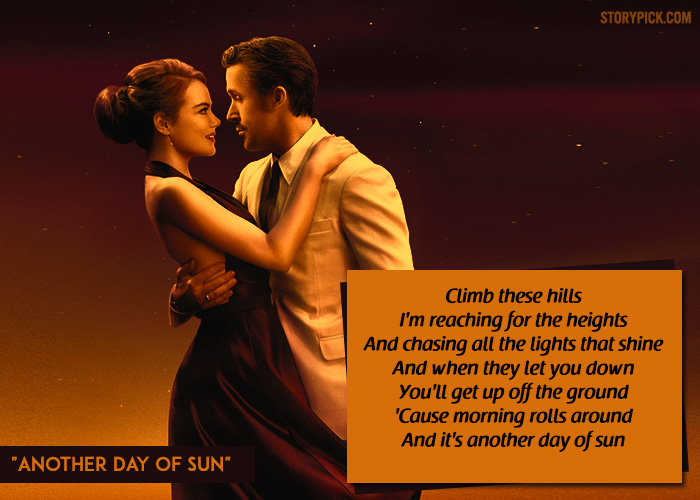 2. And sunshine!
3. I AM.
4. Are you?
5. While I bask in the moonlight…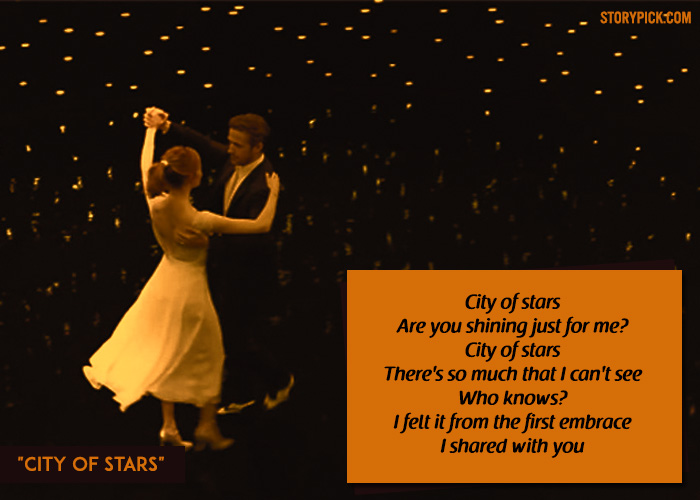 6. Side by side
7. 'It had to be, you and me'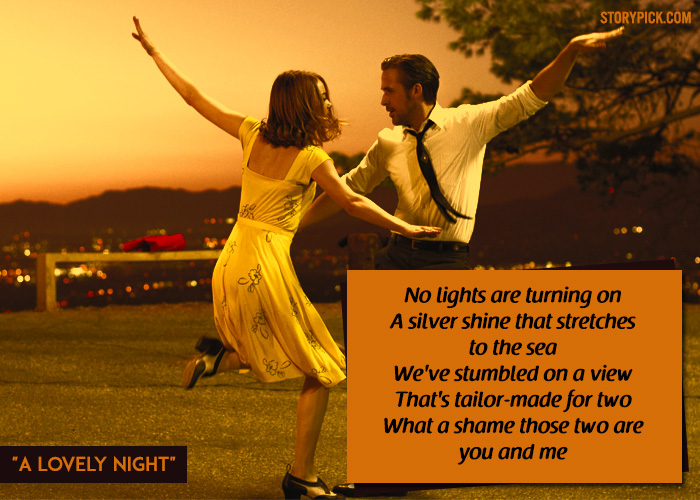 8. Only if types had a cast!
9. Fireworks will follow!
10. CHEERS, I say.
11. What would I not give to be that fool!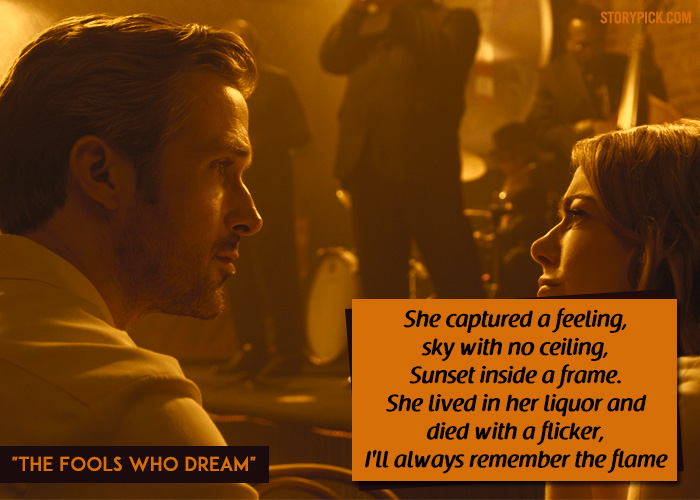 You seriously didn't think you were the only one right?! I don't know about you but I have already saved these babies for posterity. The universe can thank me later!
Poster Courtesy: Sachin Kaushik