Kareena Kapoor Khan was recently at the cover launch of her dietician Rujuta Diwekar's book, Pregnancy Notes.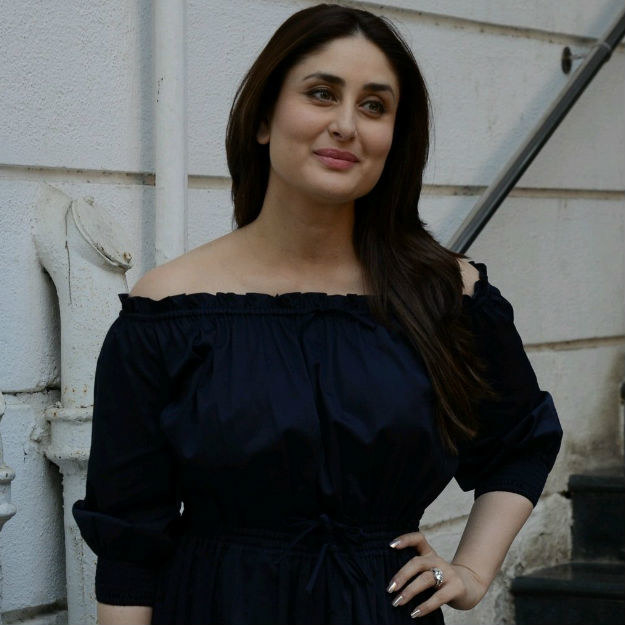 Viral Bhayani
And while talking about her own pregnancy, Khan revealed how she's read some mean comments about her post-pregnancy weight online.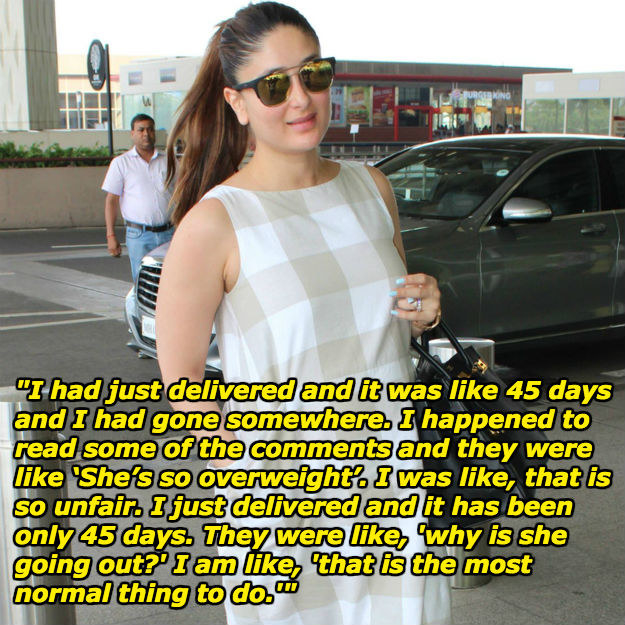 Viral Bhayani
She isn't bothered about the way people scrutinise her weight.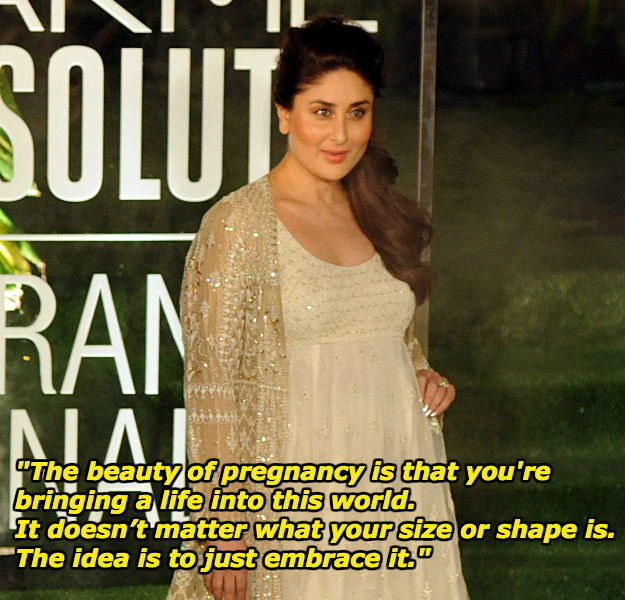 SUJIT JAISWAL/AFP / Getty Images
And she will not stop being the rockstar she is just because a handful of haters are shit talking about her size.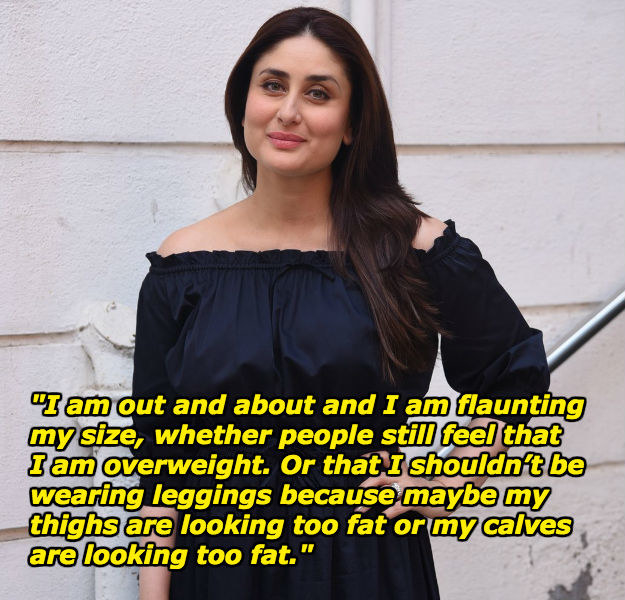 Viral Bhayani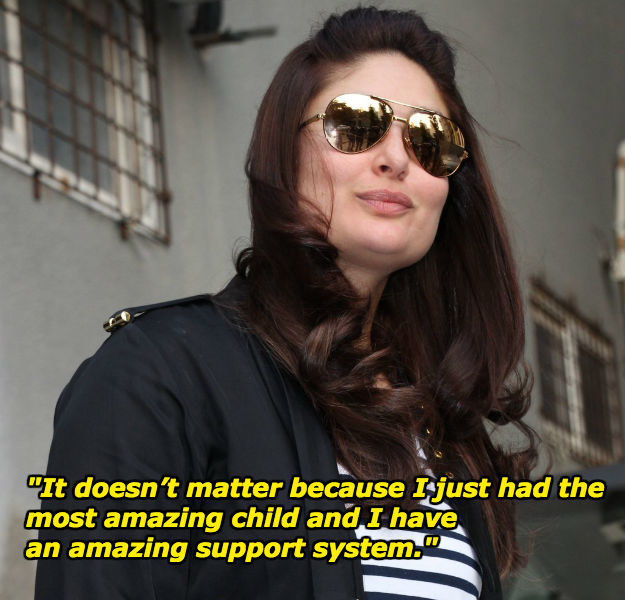 Viral Bhayani
Basically, Kareena doesn't have time for trolls because she's too busy living her best life.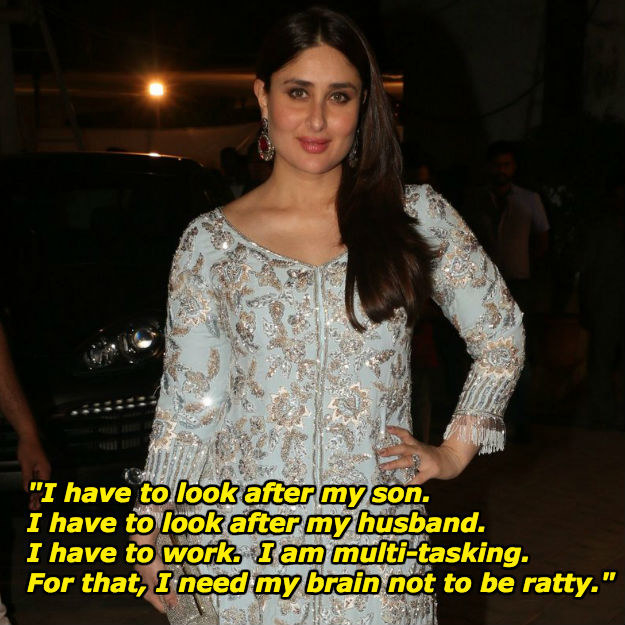 Viral Bhayani