32-year-old Toronto investment professional and beauty blogger Preeya Malik recently did a maternity shoot, but with a slight twist.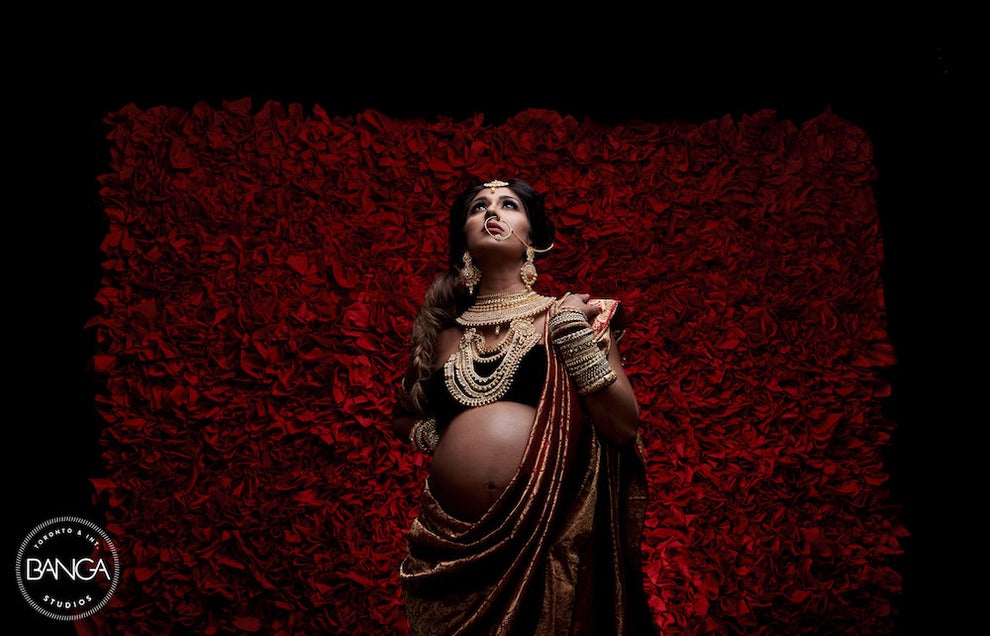 Banga Studios Inc
She collaborated with Banga Photography and The New Delhi Company for the same.
For the shoot, she draped herself in saris to depict three Hindu goddesses — Lakshmi, Saraswati and Durga.
Here she is dressed as Lakshmi, the goddess of wealth.
Malik realised that because of the stigma surrounding pregnancy, desi women usually hide their baby bumps when they're out and about in public.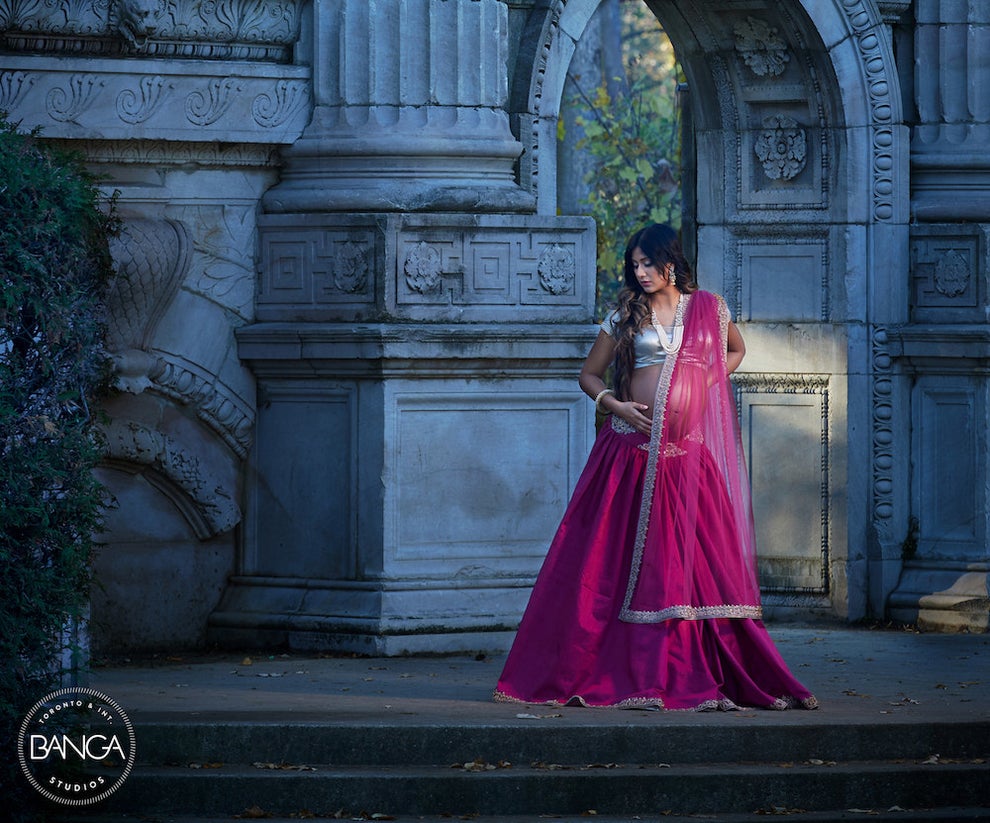 Banga Studios Inc
Here, she is dressed as Saraswati, goddess of knowledge.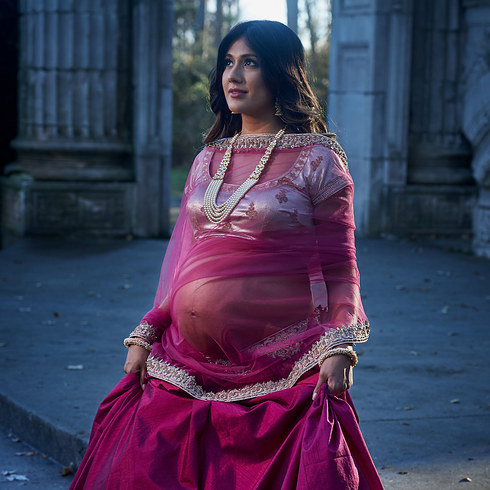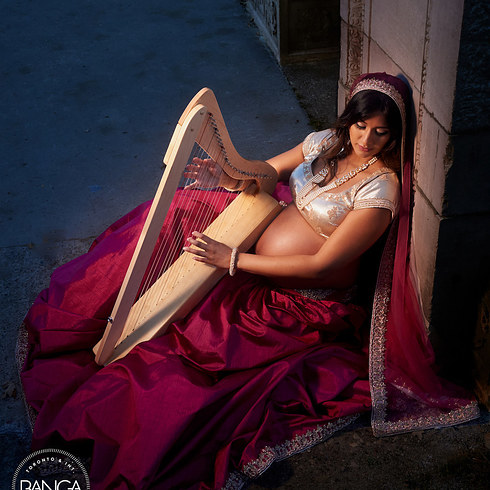 "Why is there a taboo when it comes to Indian women bearing their baby bump for people to see, despite the fact that our traditional clothing otherwise shows off a woman's bare midriff?" Malik told BuzzFeed.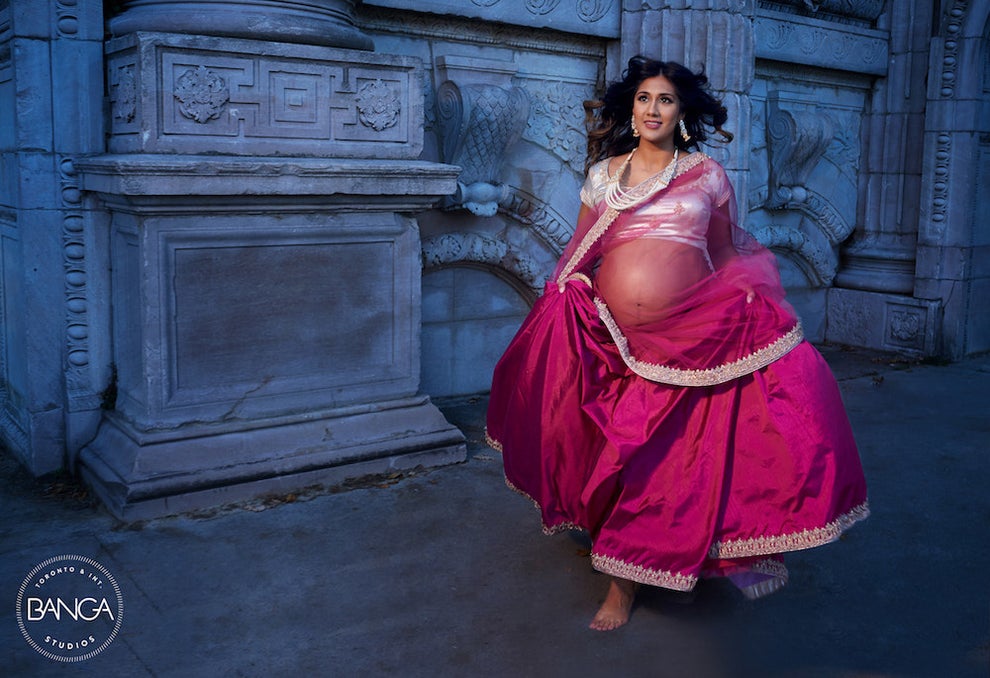 Banga Studios Inc
Malik also chose to depict Hindu goddesses through her shoot because she felt that these three stood for "values that every mother would want to instil in her children".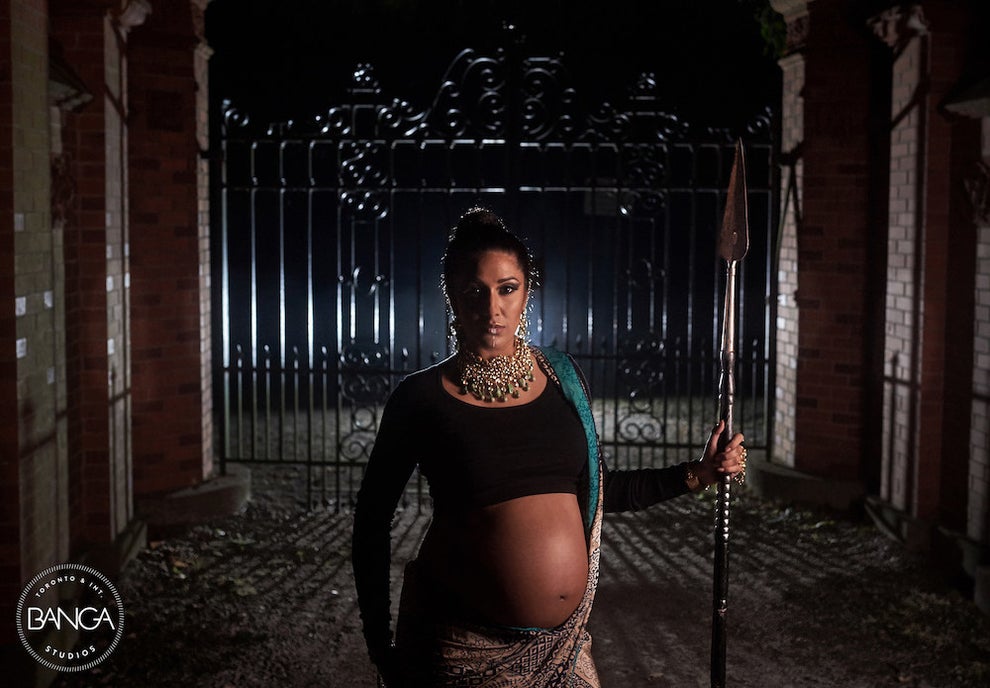 Banga Studios Inc
Here she is dressed as Durga, the warrior goddess.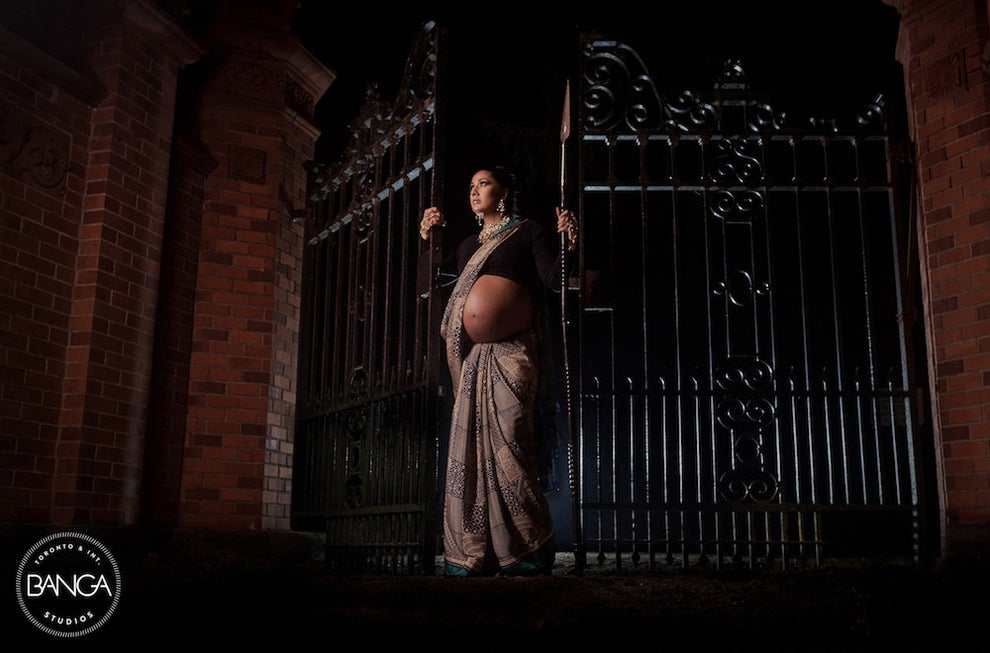 Banga Studios Inc
You can follow her blog here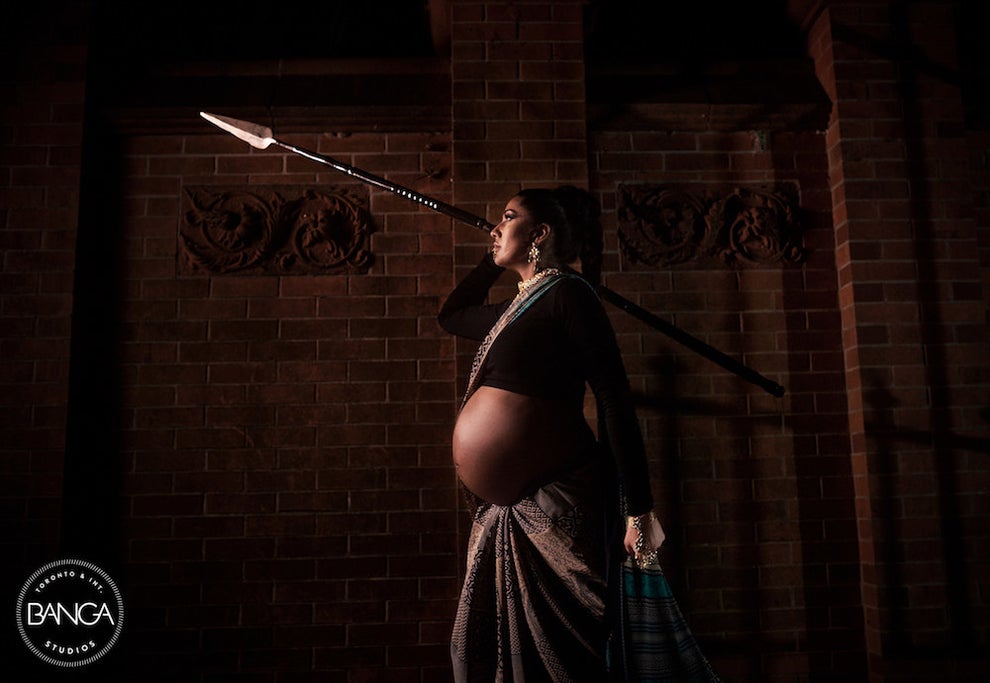 Banga Studios Inc