A couple of days ago, All India Bakchod announced that their news-comedy show On Air With AIB is coming back for its second season.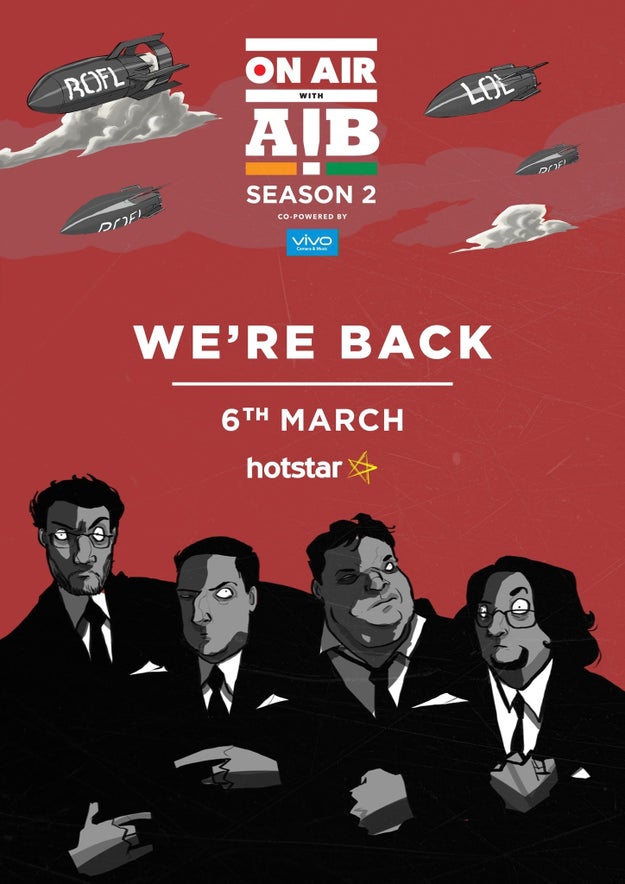 During the show, the boys discuss national and social issues including drugs addiction, gay rights, whistleblowers, and more, but in their signature bakchod style.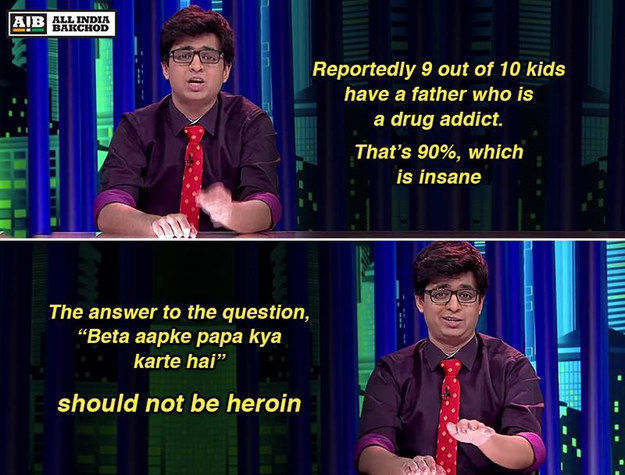 AIB / Hotstar
Which is all amazing and shit. But I'm here to tell you – NAY, warn you! – about stunts they pulled in the first season that jeopardised the delicate balance of our families.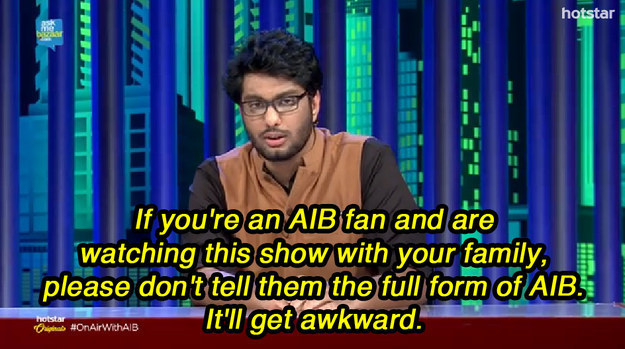 Hotstar
They used to – pretty unsubtly, I might add – break the cardinal rule of NOT revealing family secrets.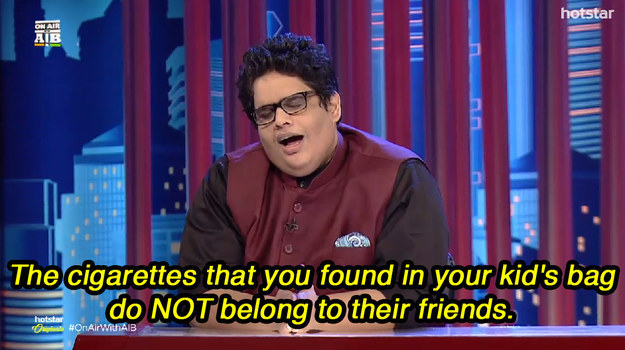 Hotstar
While trying to educate our nation about its plaguing issues, they began spilling sacrosanct, privileged information that nobody ever needed to know.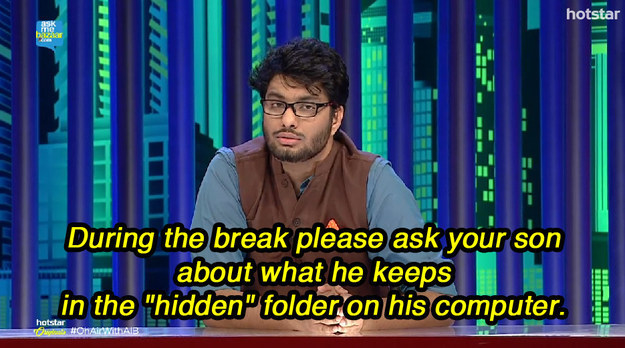 Hotstar
THEY RUINED PEOPLE'S LIVES, FOR GOD'S SAKE.
Hotstar
They outright revealed secrets that have been just hushed whispers between people for years, unbeknownst to the two conflicting parties.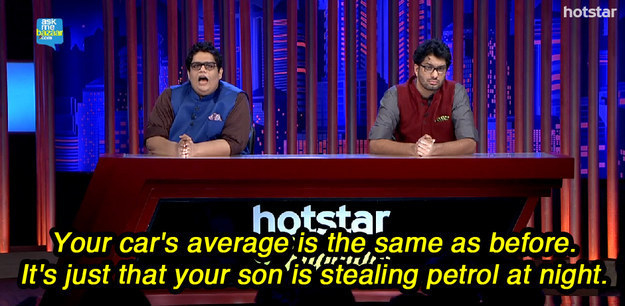 Hotstar
The Illuminati has been infiltrated and our parents had premium access to everything.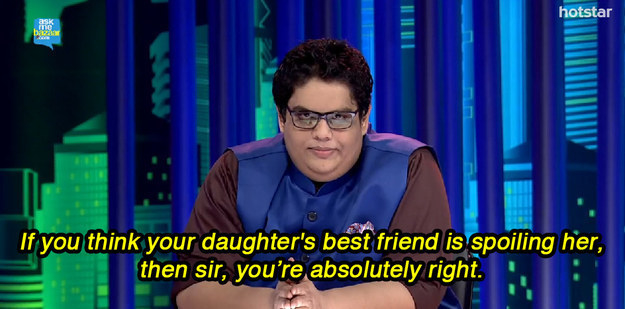 Hotstar
Nothing was off limits.
Hotstar
So before we all tune in to catch their second season, let's all hope that they've realised the gravity of spilling years of duplicitous behaviour that was never meant to see the light of day.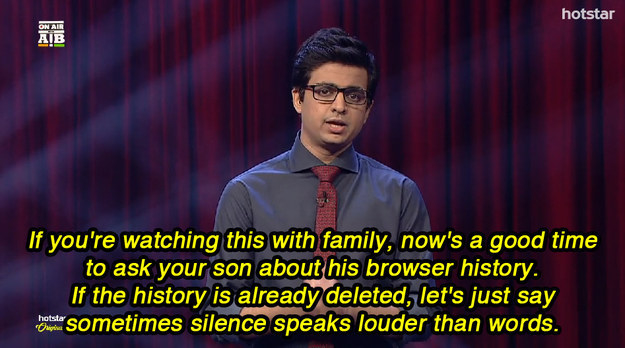 Hotstar
Because let's face it, as much as they've already let out of the flood gates…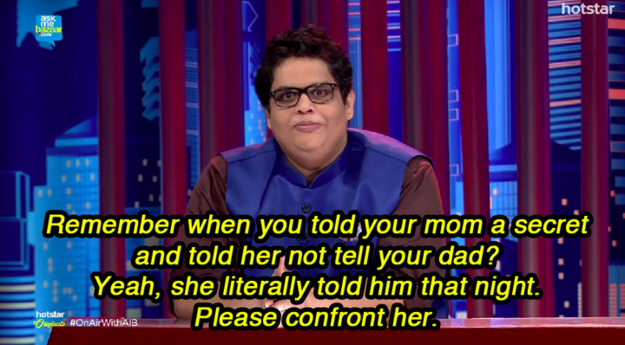 Hotstar
There's still a hell of a lot more.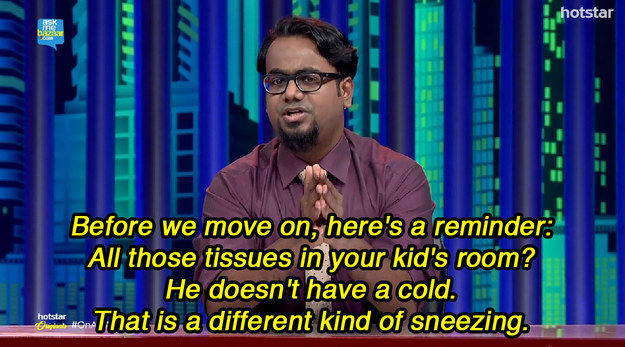 Hotstar
Ruin your relationship with your parents by watching On Air With AIB on Hotstar, starting March 6th.