Fergus Wilson, one of the United Kingdom's biggest buy-to-let landlords, recently sent an email instructing his agents not to rent properties to "coloured people" because they leave a "curry scent" behind.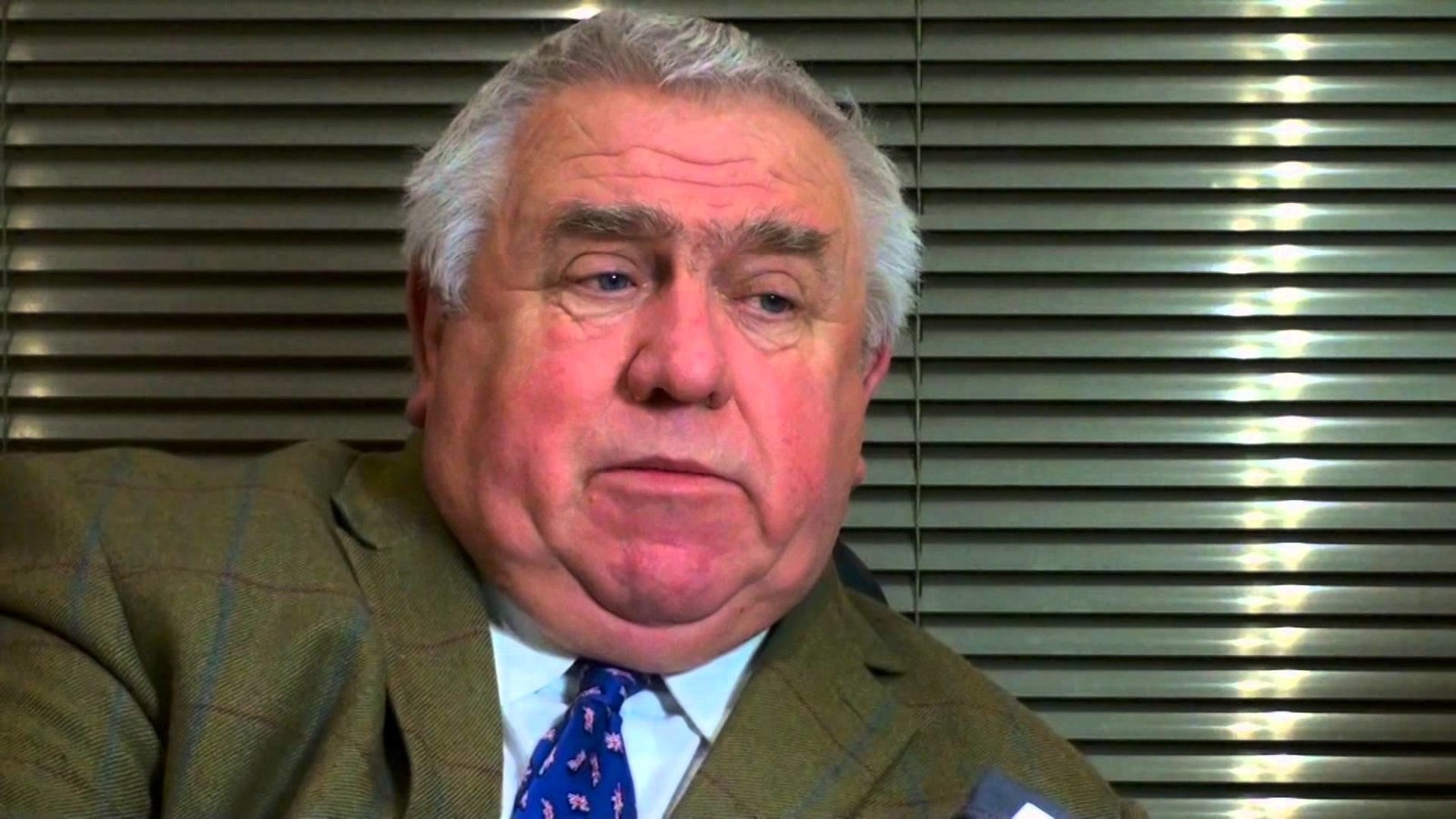 Wilson told The Sun that he was "overloaded with coloured people" and that he doesn't think this move is an offensive one.
Since the news broke, people have been (understandably) outraged by Wilson's statements.
As per the latest reports, the police have issued a probe into Wilson's statements to see if any offences have taken place.