Meet newlyweds Shaurya and Sanjana Mehta. They're both major Game Of Thrones fans.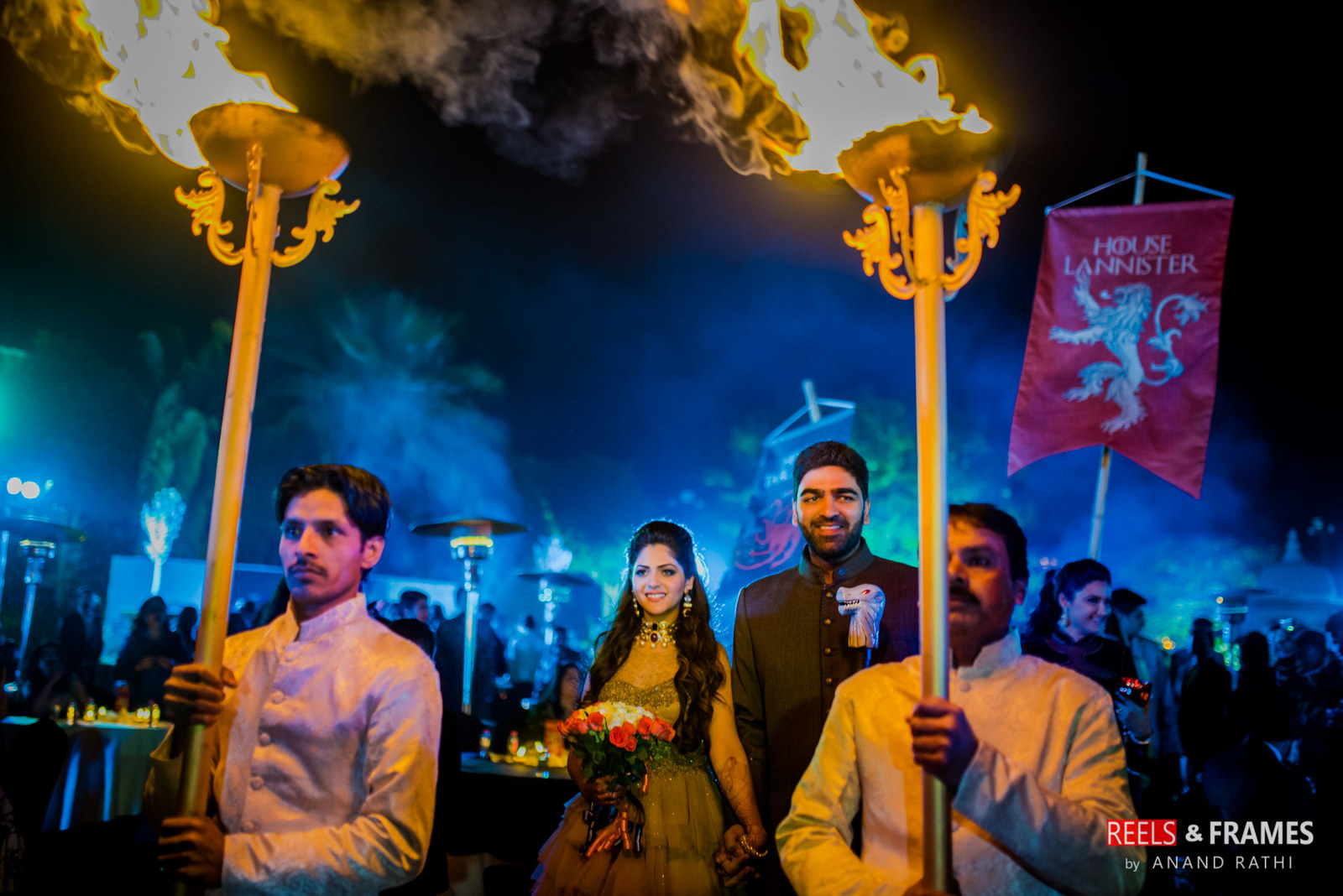 Big enough fans to have thrown a GoT-themed sangeet for their wedding.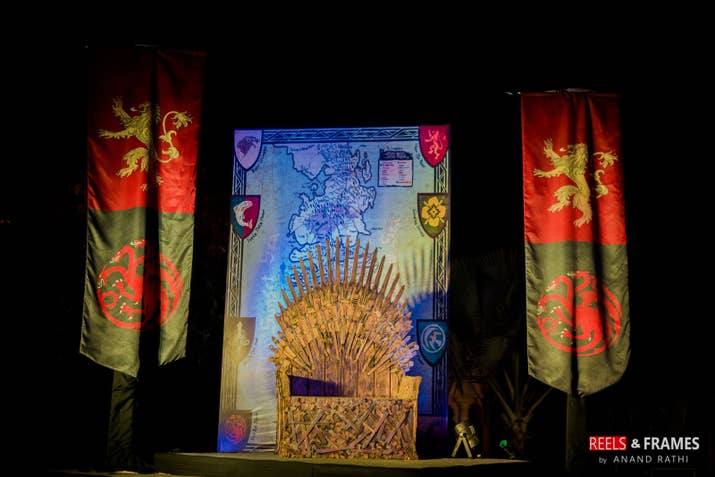 The place was decorated with the sigils of the four most prominent houses in Westeros.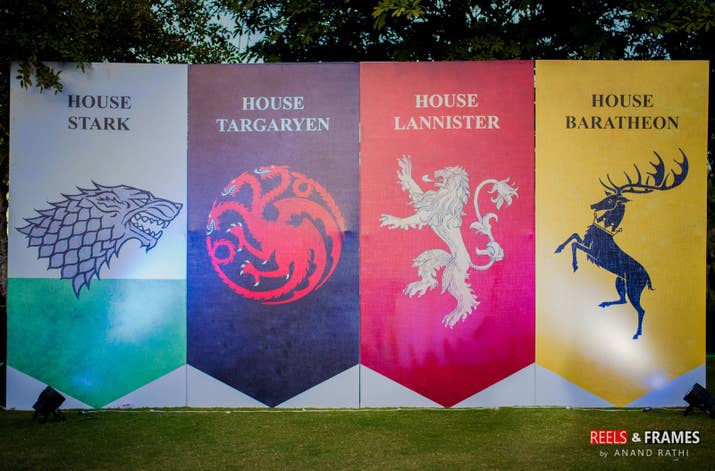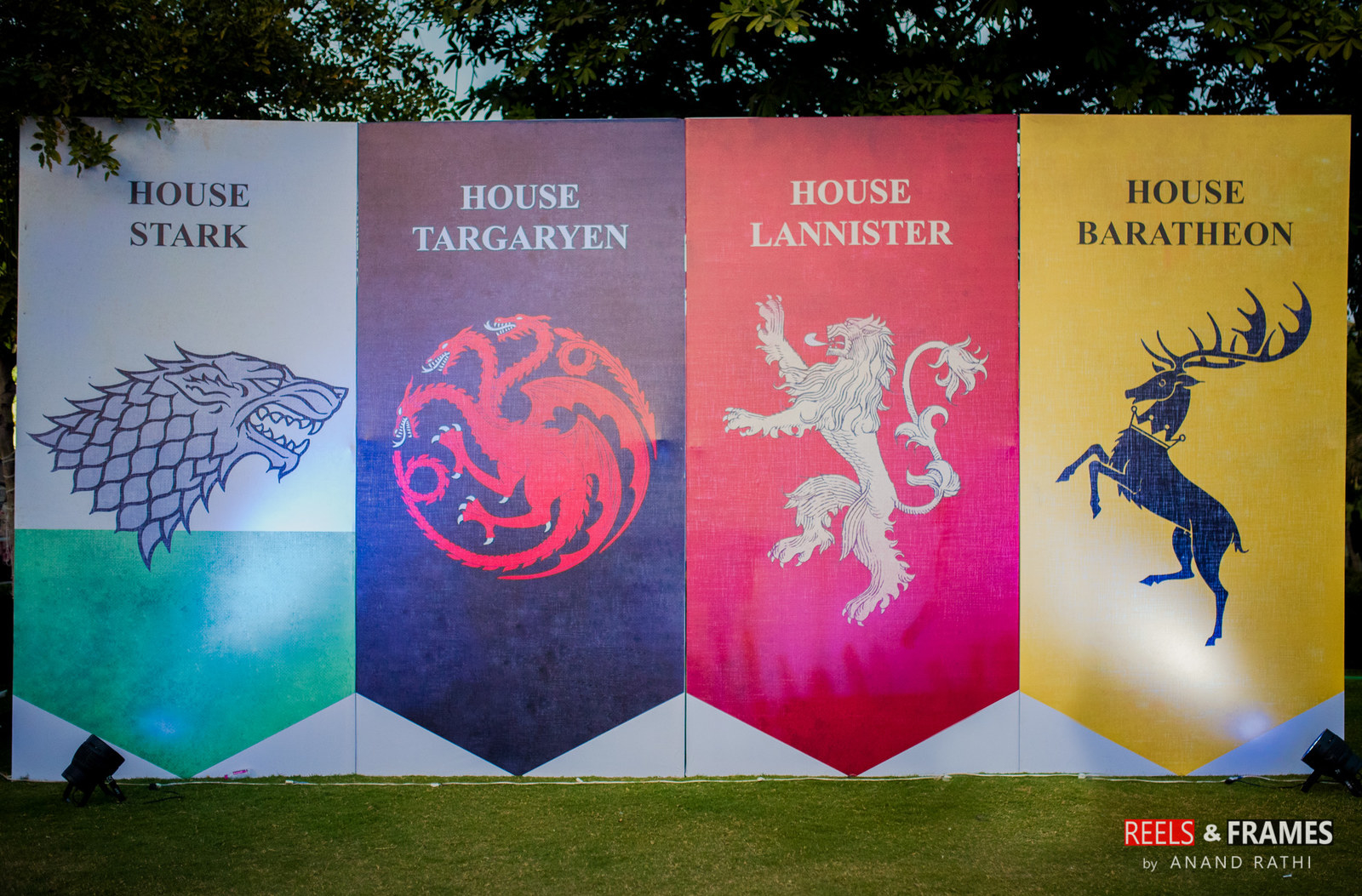 There were references from the show everywhere.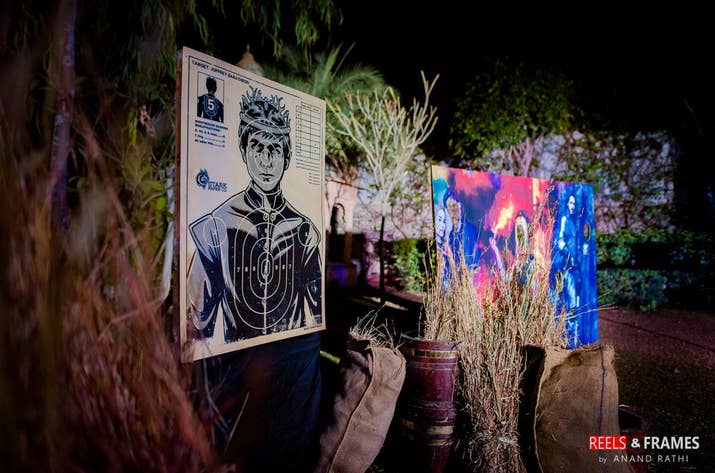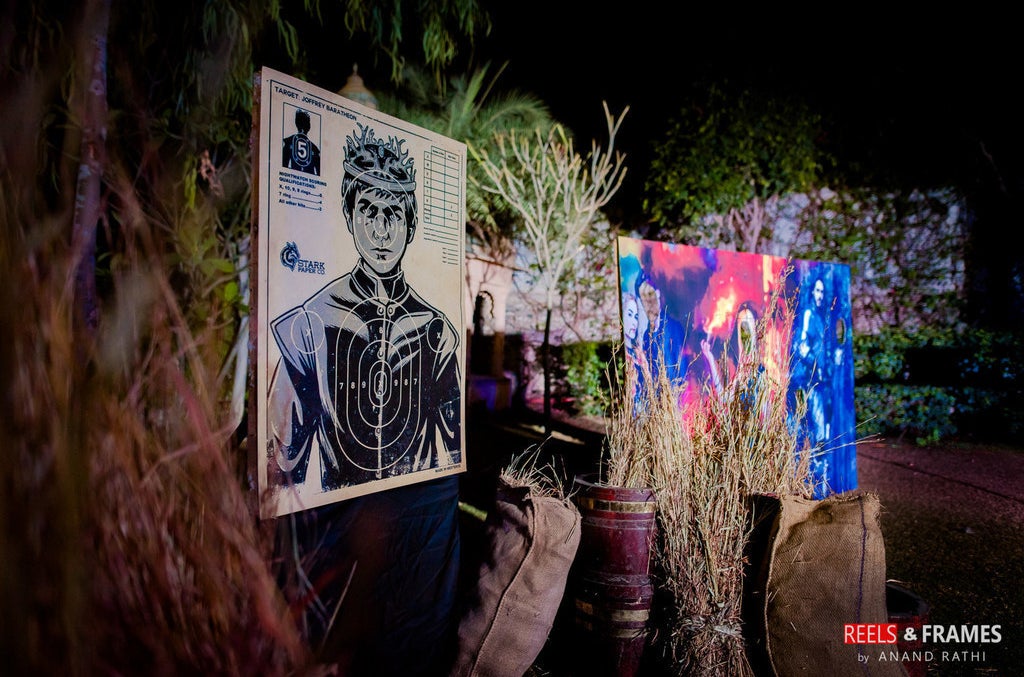 Even Longclaw made an appearance by the groom's side.
And to top it all, there were also three custom-made dragon eggs.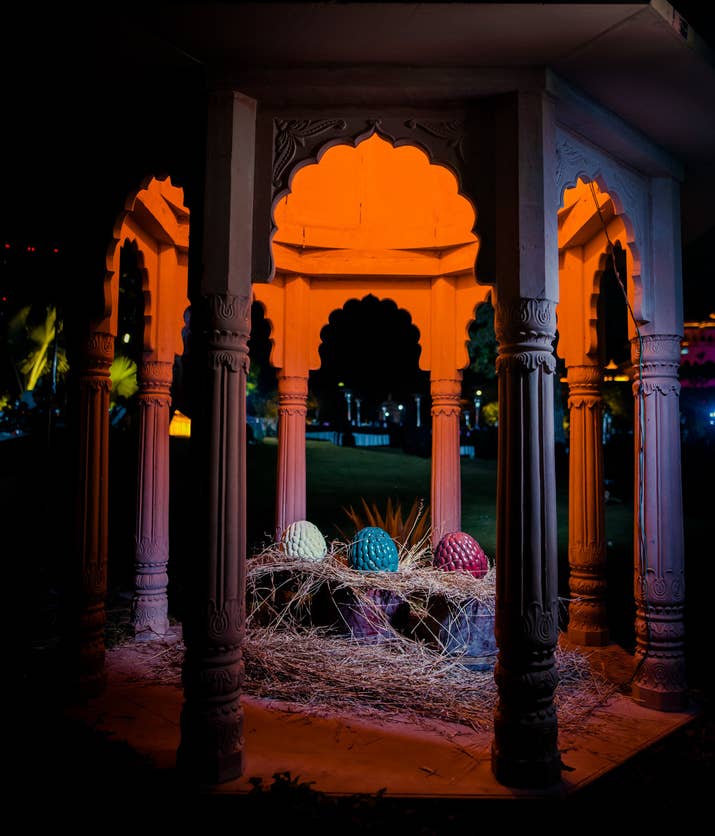 Shaurya and Sanjna's loved ones raised their swords to welcome them to their new beginnings as "Winds of Winter" played in the background.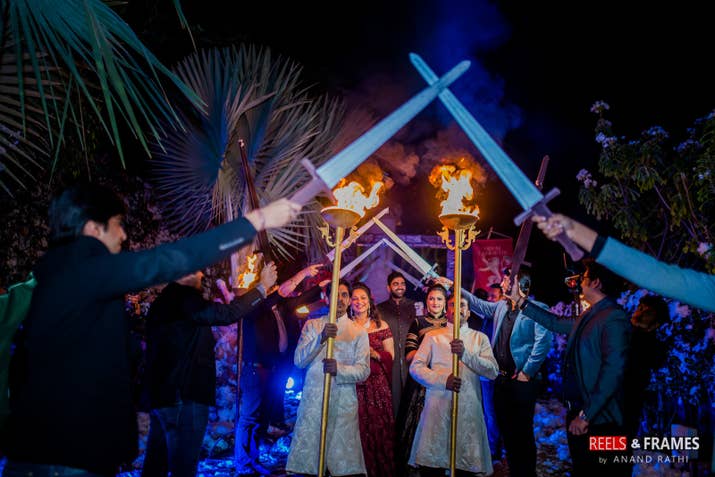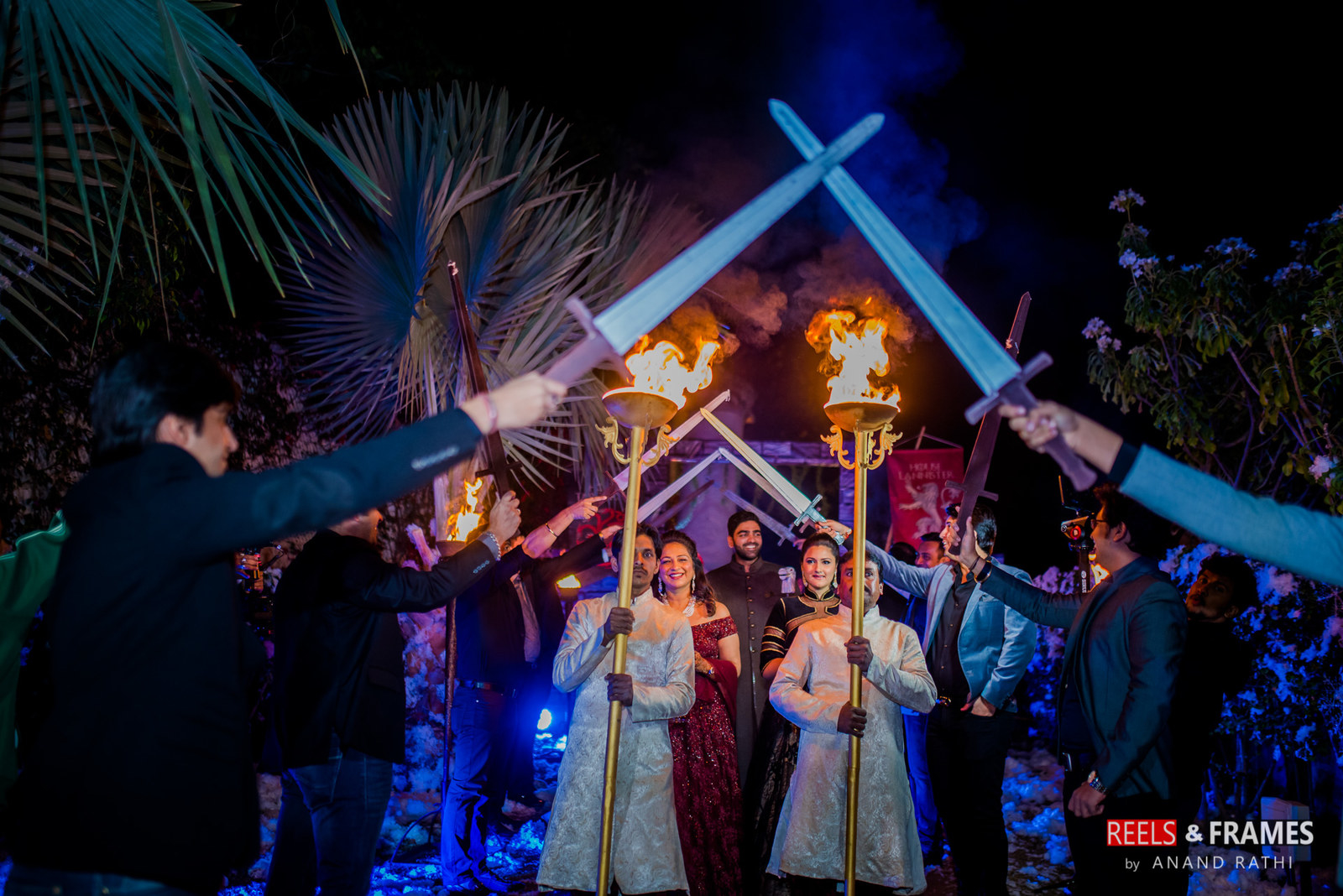 The pair entered the venue as the sigils for House Stark and House Lannister waved high in the air.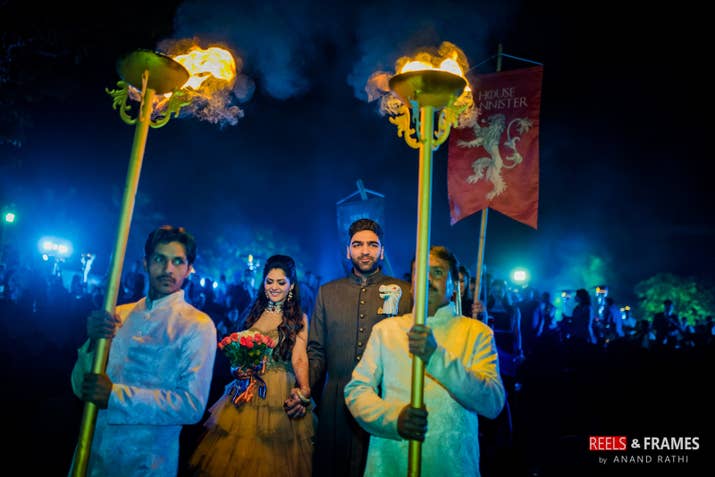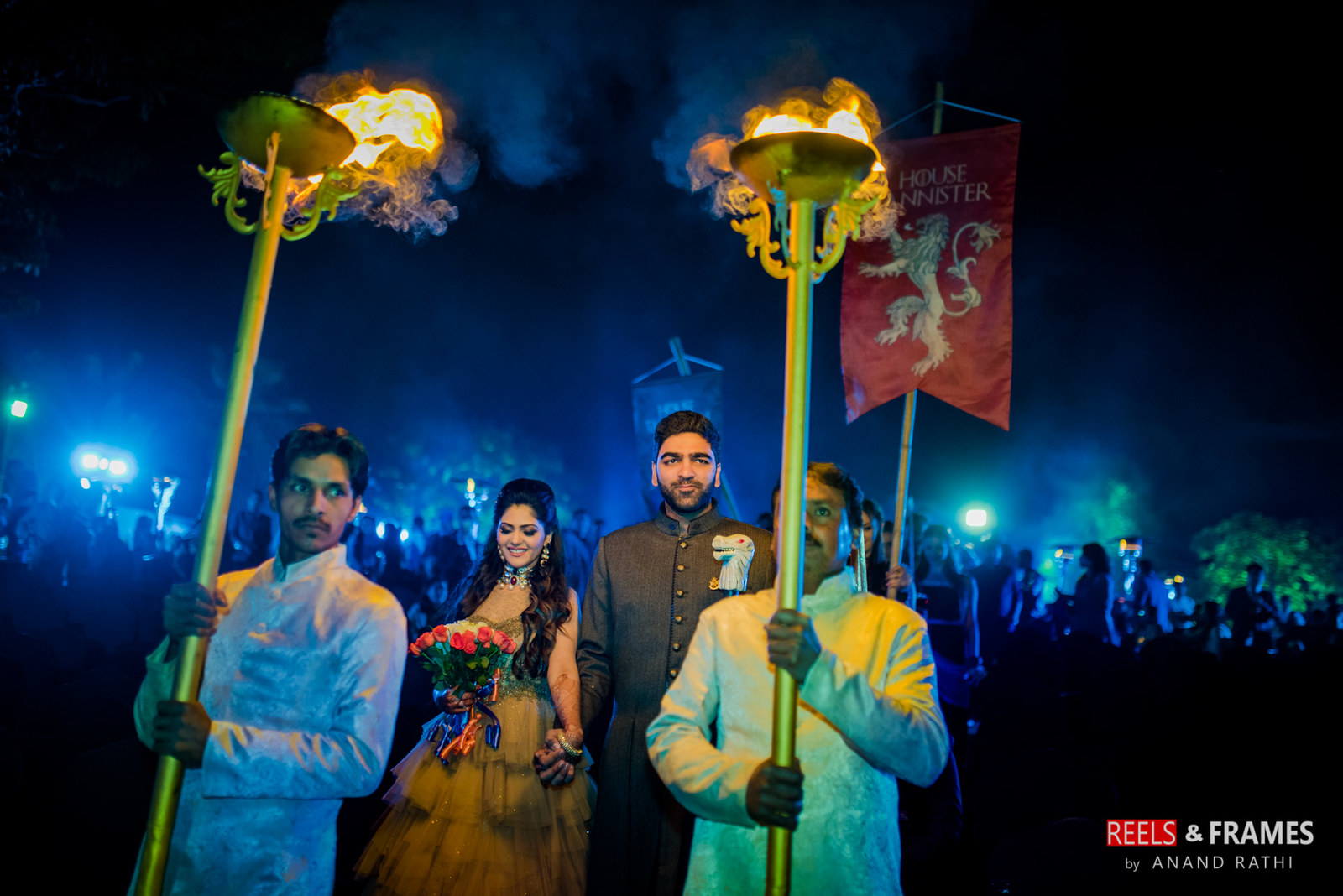 "At first, it was difficult getting my parents to visualise it. I had to convince my friends that it wasn't a joke and they didn't believe me till the time they got our wedding invitations," Shaurya told BuzzFeed.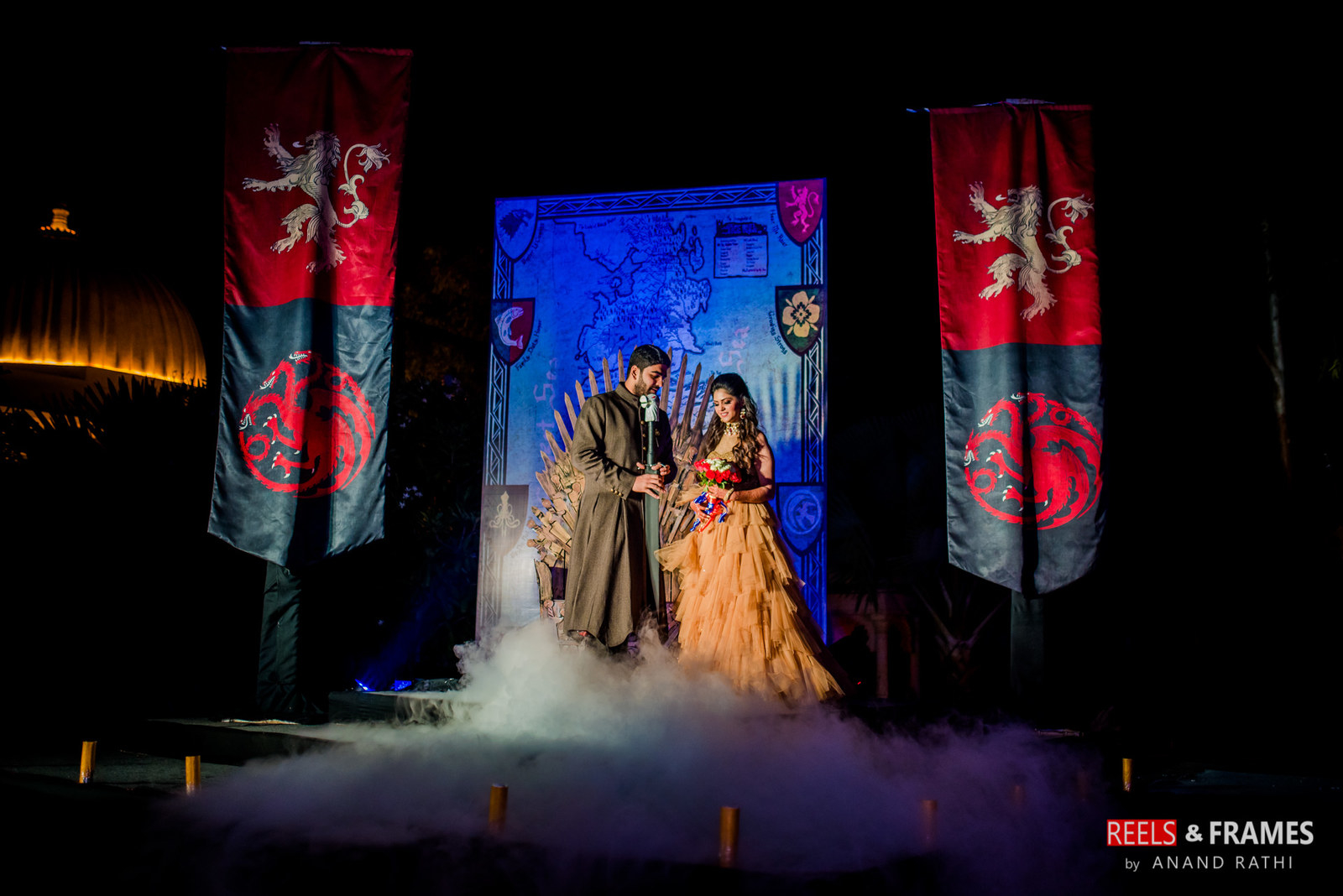 Here's wishing the couple summers all year long and a love that's blessed by the Seven Gods.