How To Greet 'Happy New Year' In Different Indian Languages:
Assamese: Notun Bosoror (S)hubeksha Jonalu
Bengali Shubho Nabobarsho
Gujarati: Saal Mubaarak
Hindi: Naya Saal Mubaarak Ho
Kannada: Hosa Varshadha Shubhasheyagalu
Kashmiri: Nav Roz Mubarak
Konkani: Bhagi Novem Voras / Sontosbhorith Nove Voras
Malayalam: Putiya Varsha Aashamsagal
Marathi: Naveen Varshachya Shubhechha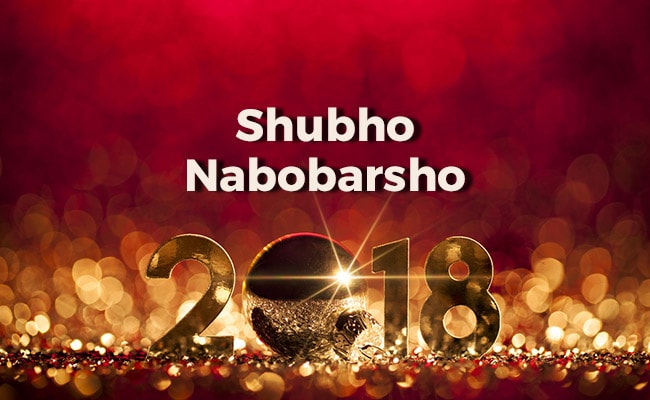 Manipuri: Cheiraoba Yaifare
Nepali: Naya Barsha Ko Subhakamana
Odia: Naba Barsha Ra Hardika Shubhechha
Punjabi: Nave Saal Diyan Lakh Lakh Vadhaiyan
Sanskrit: Nav Varsh Abhinandanam
Sindhi: Nain Saal Joon Wadhayoon
Tamil: Puthaandu Valttukkal
Telugu: Nutana Sanvatsara Subhakanksalu
Urdu: Saal-e Naw Mubarak/ Naya Saal Mubarak
While Hindi is the most widely spoken language India today and serves as a bridging language in much of North and Central India; Bengali, Telugu, Marathi, Tamil, Urdu, Gujarati, Kannada, Malayalam, Odia and Punjabi are also spoken prominently in the country.
Apart from the 18 languages listed above, Dogri, Maithili, Santali and Bodo languages were added to the 8th Schedule of the Indian Constitution. How to greet 'Happy New Year' in these local languages? Tell us in the comments section below.