There is no foolproof way of staying happy. All of us need to work through the situation to stay in the best shape, mentally.
But, we can always take help from our ruling planets and astrology to bring out the best in us. Today, we tell you, the one thing every zodiac sign needs to do or practice to stay happy in their lives.
Have you read your weekly horoscopes? Have a dekko here
You can thank us later!
Aries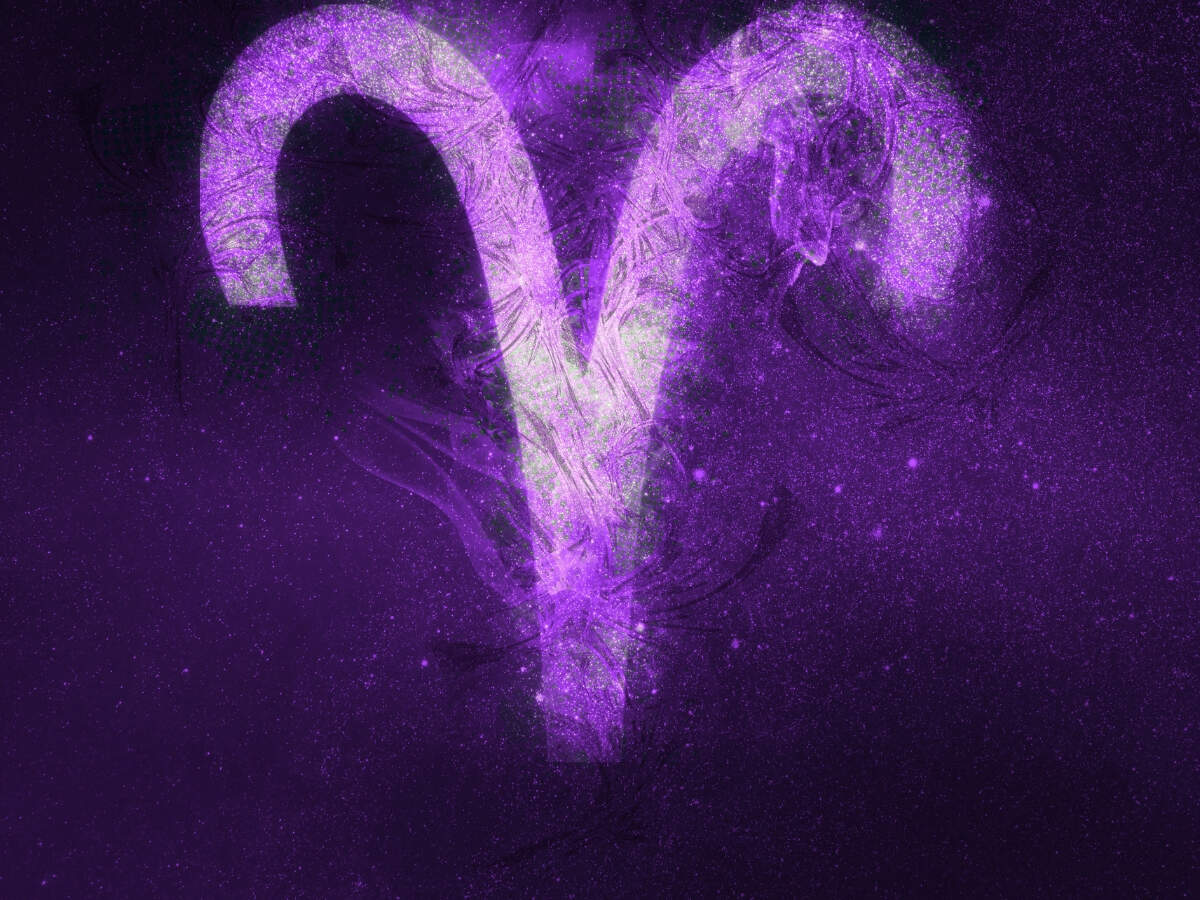 If there is one thing any Aries person loves to do, it is taking on challenges in their life. In fact, there is one zodiac sign that thrives under pressure and busyness of life. When they have something like a challenge to look forward to, they feel happy and admired. They also get an adrenaline rush out of it, which keeps them charged as well.
Taurus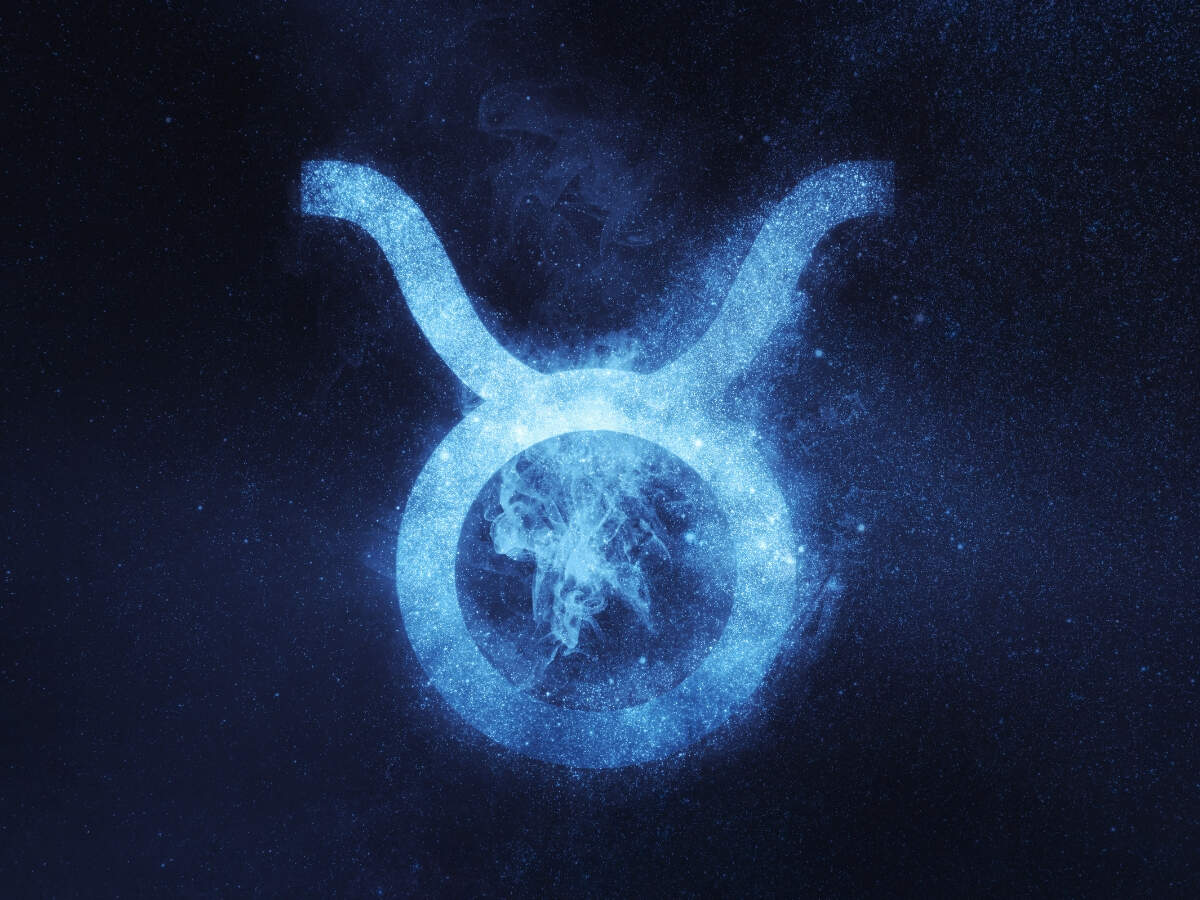 Taureans are known to be the busiest people and are extremely competitive. What they don't realise is that relaxation is what they crave for and a little time away makes them feel extremely nourished and happy. You might work better under stress but a little time out can re-energise the body and do wonders for you. And for them, it is even better when relaxation comes through something like their comfort food or people they trust.
Gemini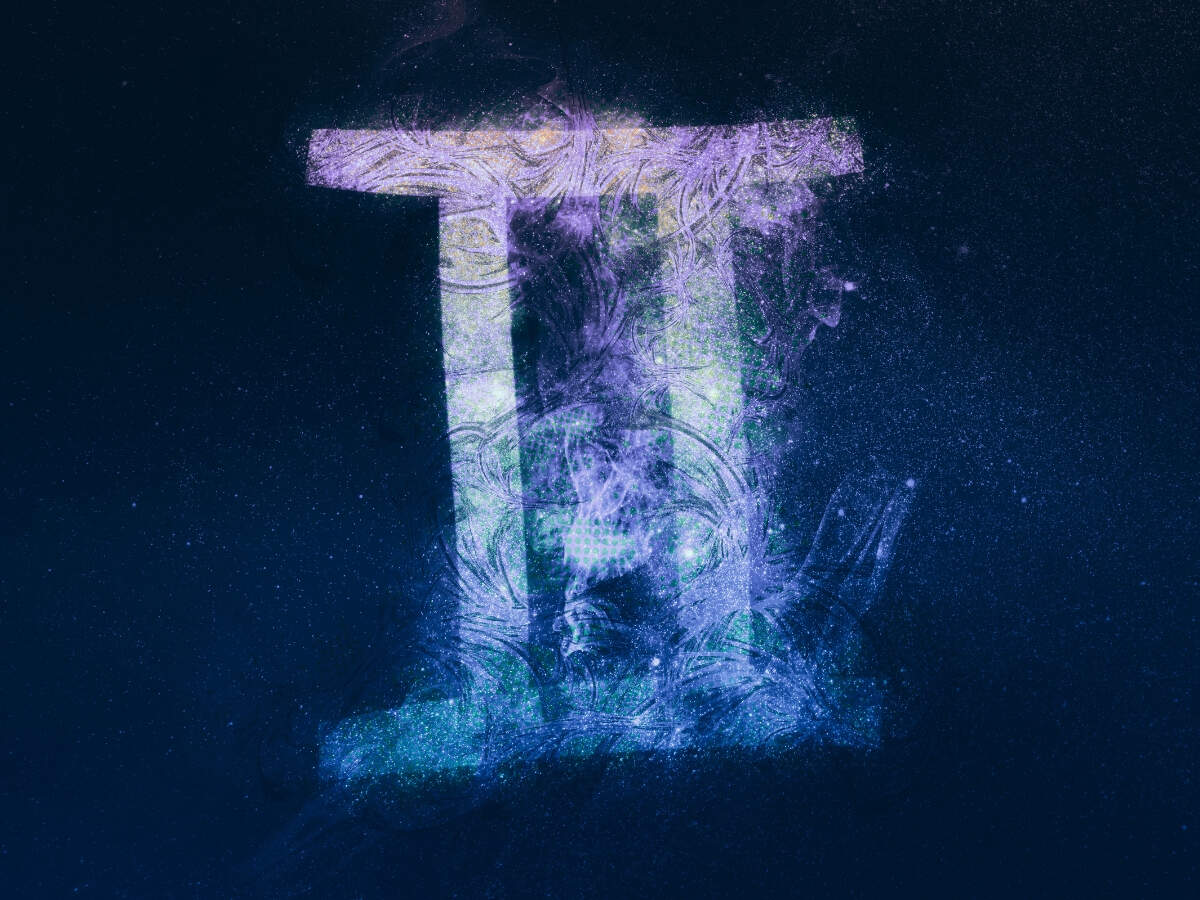 Gemini cannot stay bored in their lives. They are the infamous twins and need something to engage them. When they are involved in any kind of conversation, they are the happiest. Geminis tend to have a curious mind and love to do anything like reading, writing or simply listening to people things.
Cancer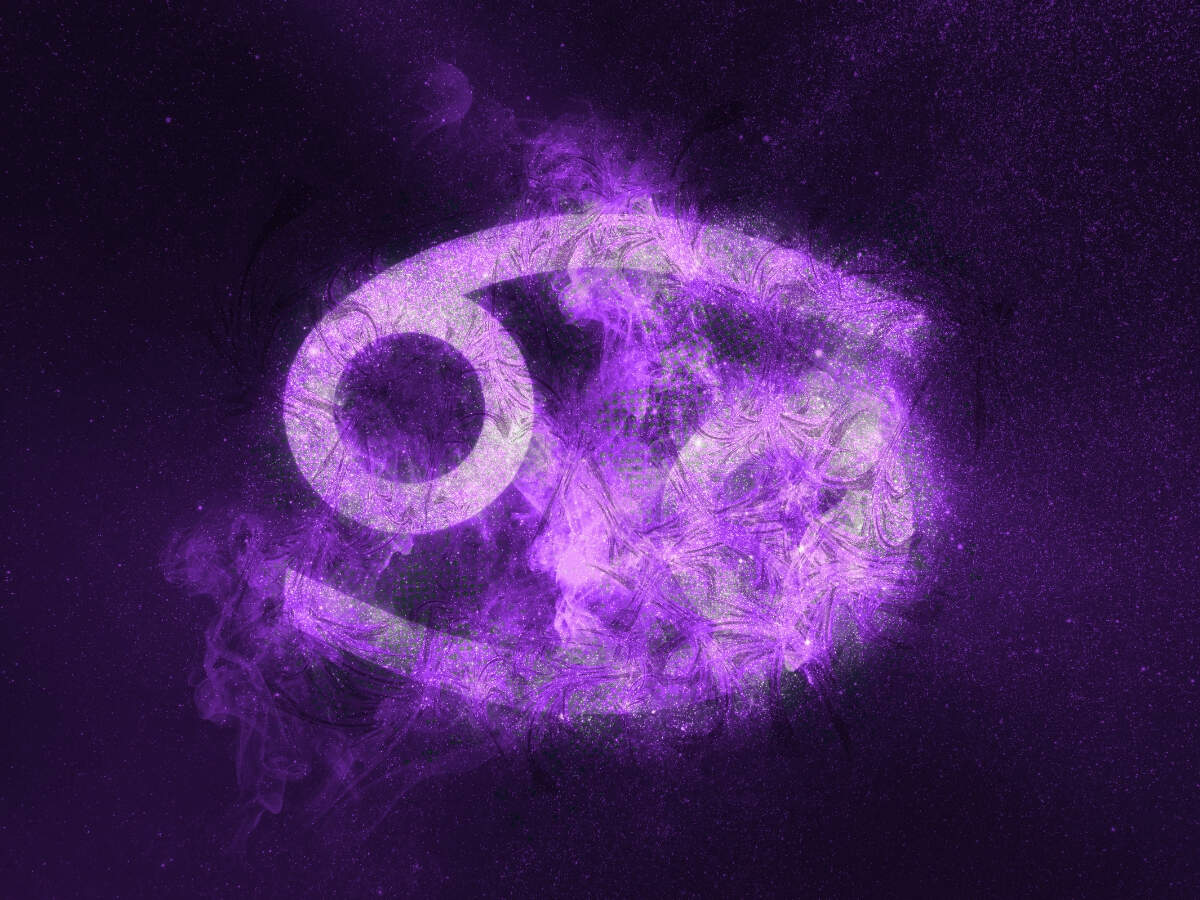 Cancers are a helpful bunch and love to do that with everyone in their life. But, they also need love, appreciation and care in return. They need to be told about the same and when somebody thanks and reciprocates their favours, they feel the happiest. Having a safe, loving environment is all they need in life.
Leo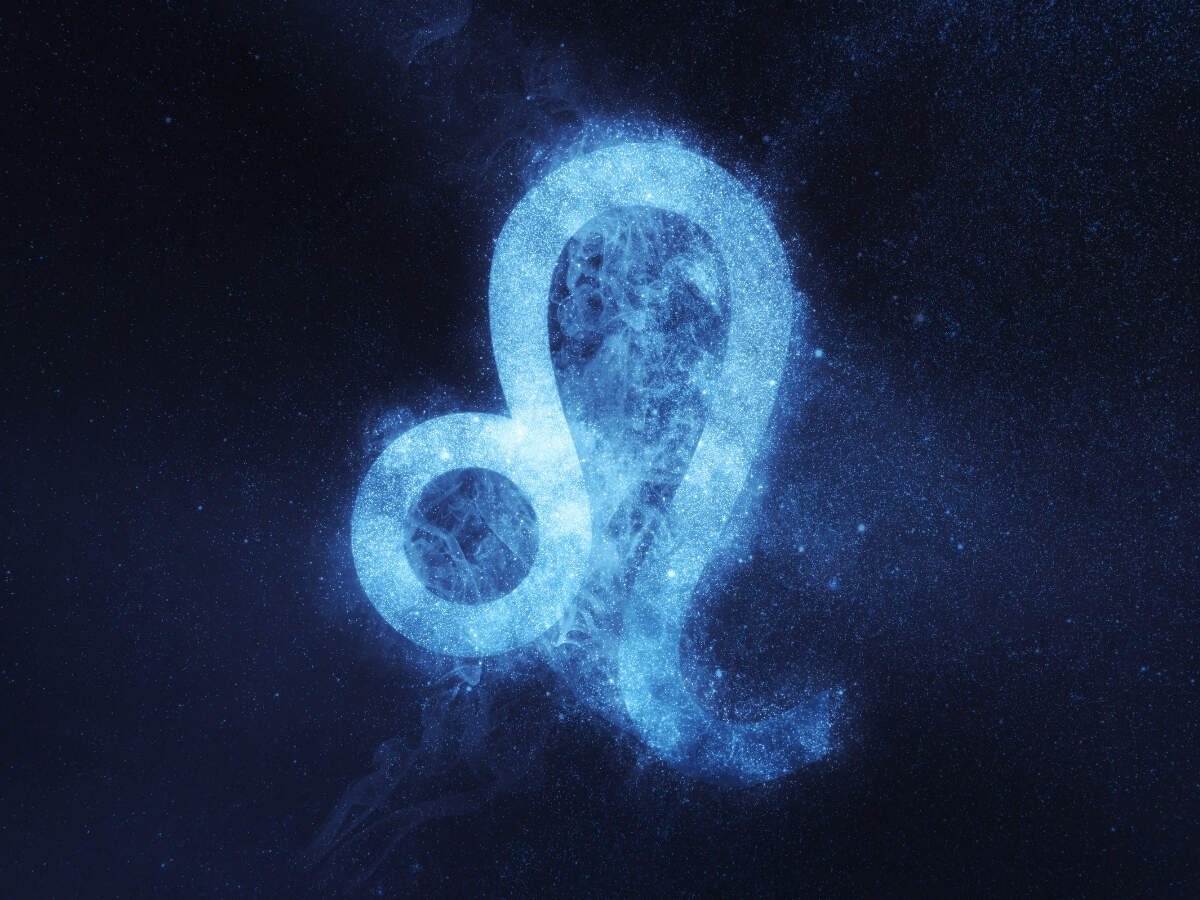 Leos love to be the star of the show even when they do things for others willingly. For them, receiving feedback, compliments and thankful gestures make them feel happy and content. They might be generous and helpful, but they need their compliments from time to time.
Virgo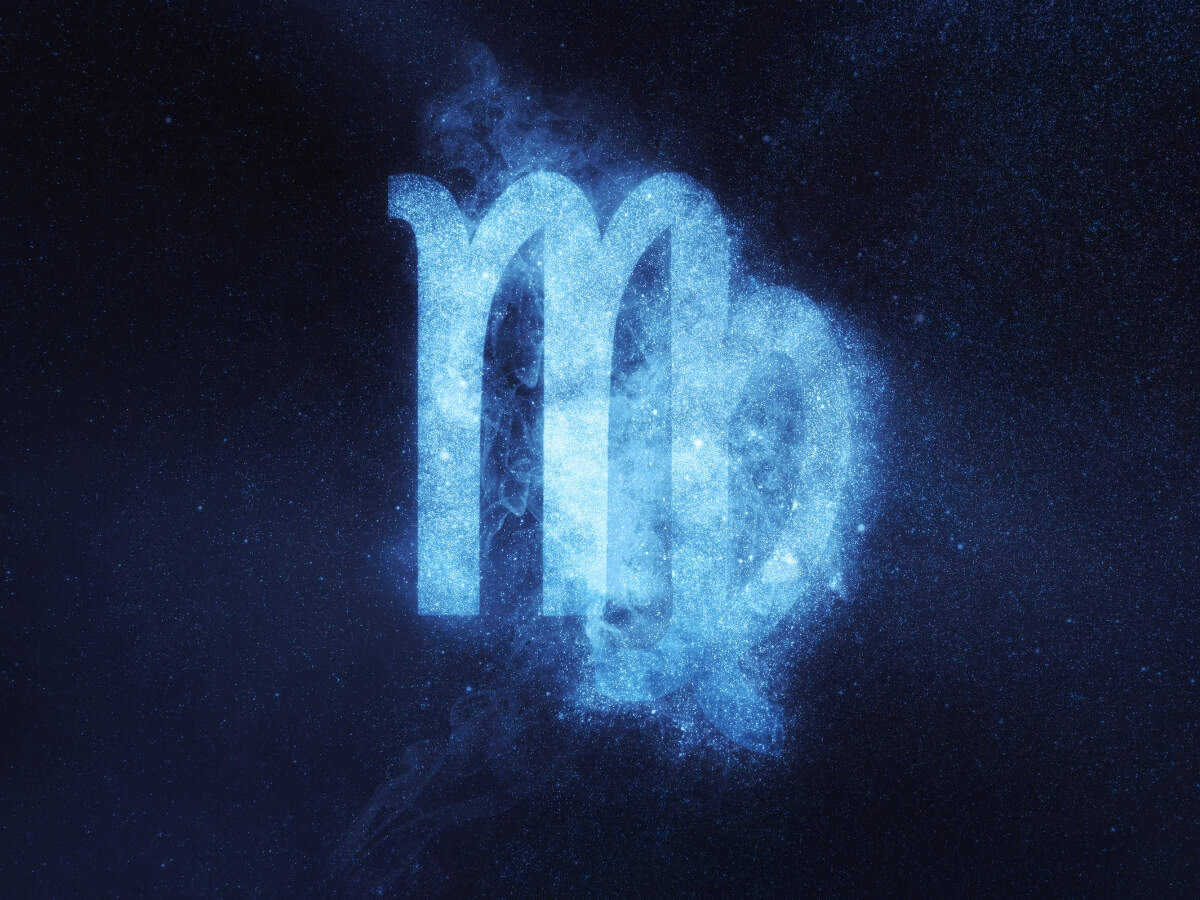 For Virgos, acknowledgement is the key. They are generally helpful and love to go the extra mile to help their near and dear ones. Emotionally intelligent from the core, they are generous beings but like to be appreciated for their efforts, and are more satisfied when someone especially acknowledges how their inputs helped them at the time of need.
Libra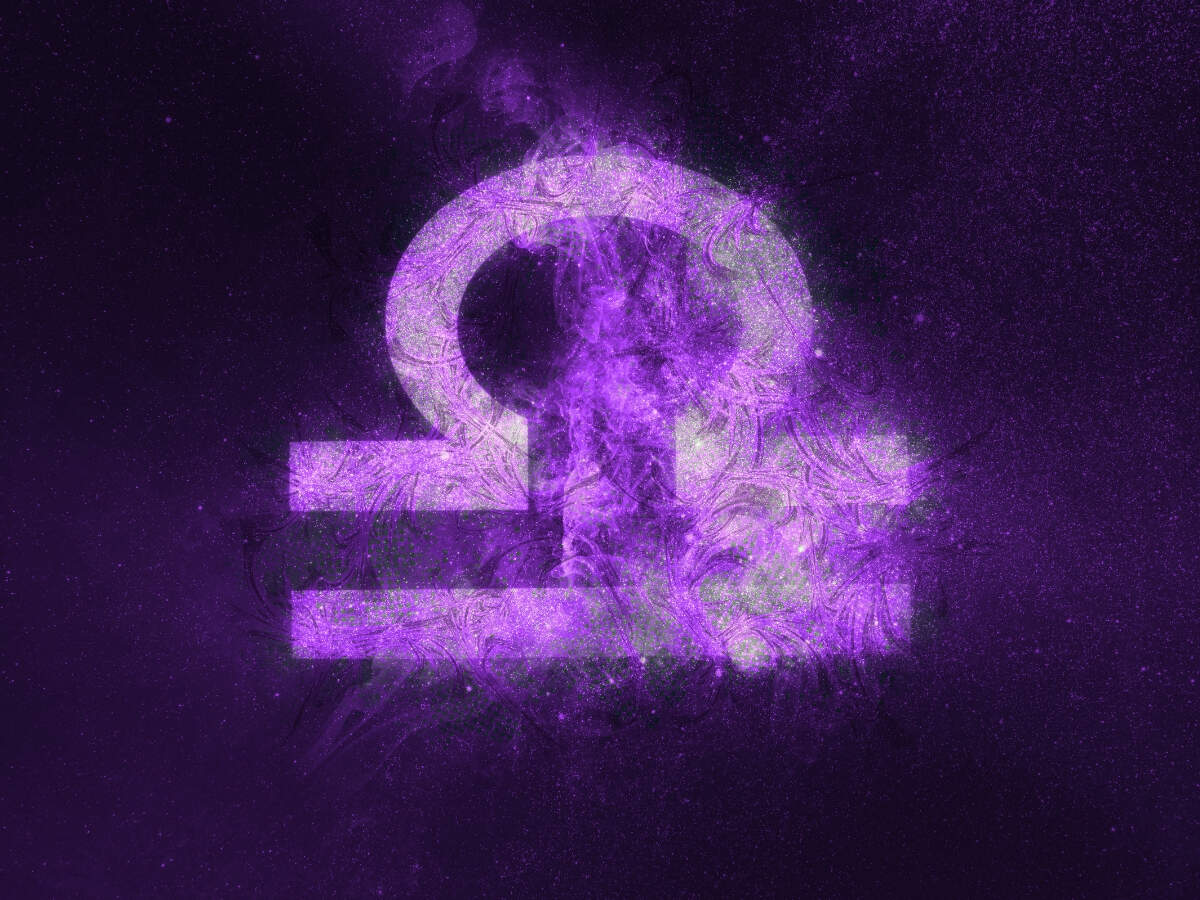 Librans are generally thought of as the most relaxed and peace-seeking zodiac sign out of all twelve. They might stay away from the scene but require serenity and harmony around them. So, they are usually the first ones who step up to stop a fight so that love and harmony is maintained, even if it is for their own purpose.
Scorpio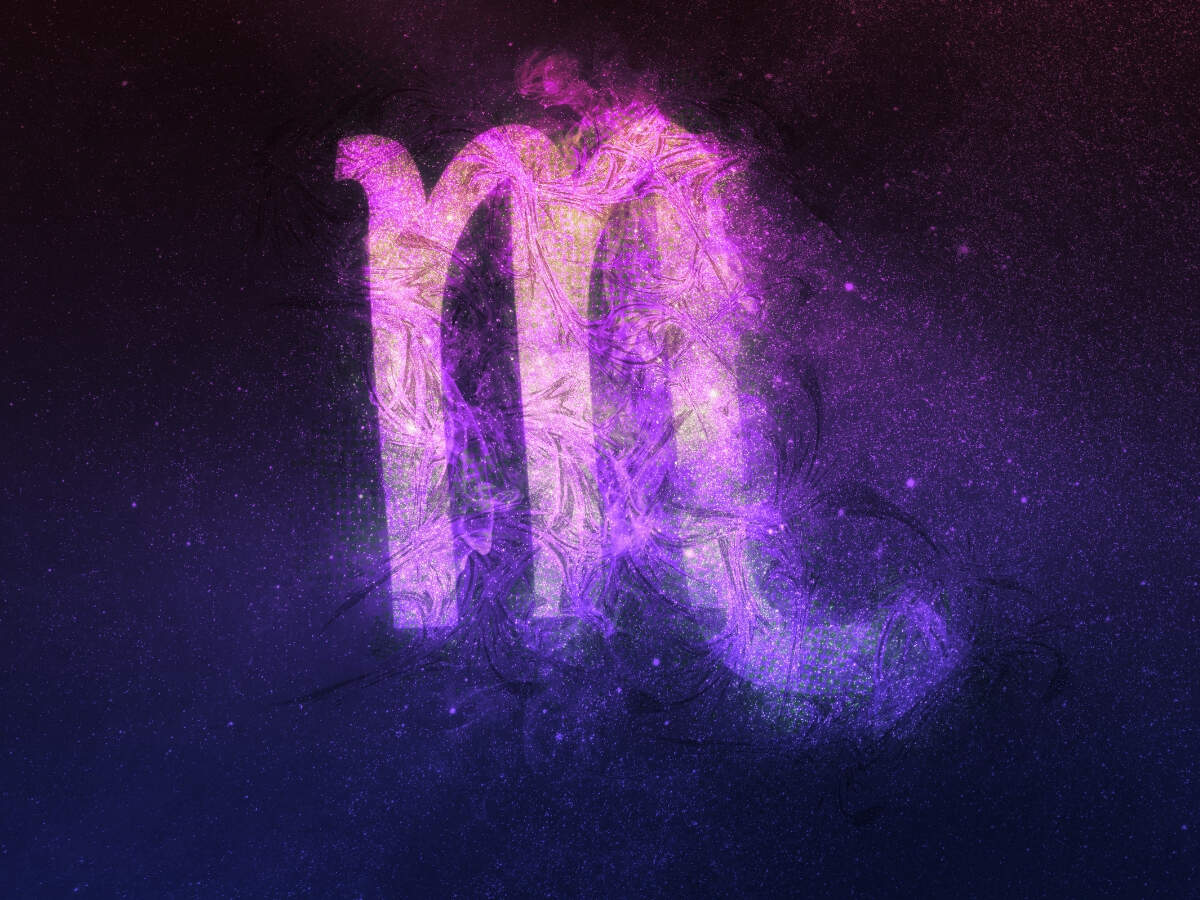 If you want a Scorpio to stay happy, let them be and do not intrude on their privacy. The more private and secure they feel in their environment, surrounded by the people they trust, the happier and content they are.
Saggitarius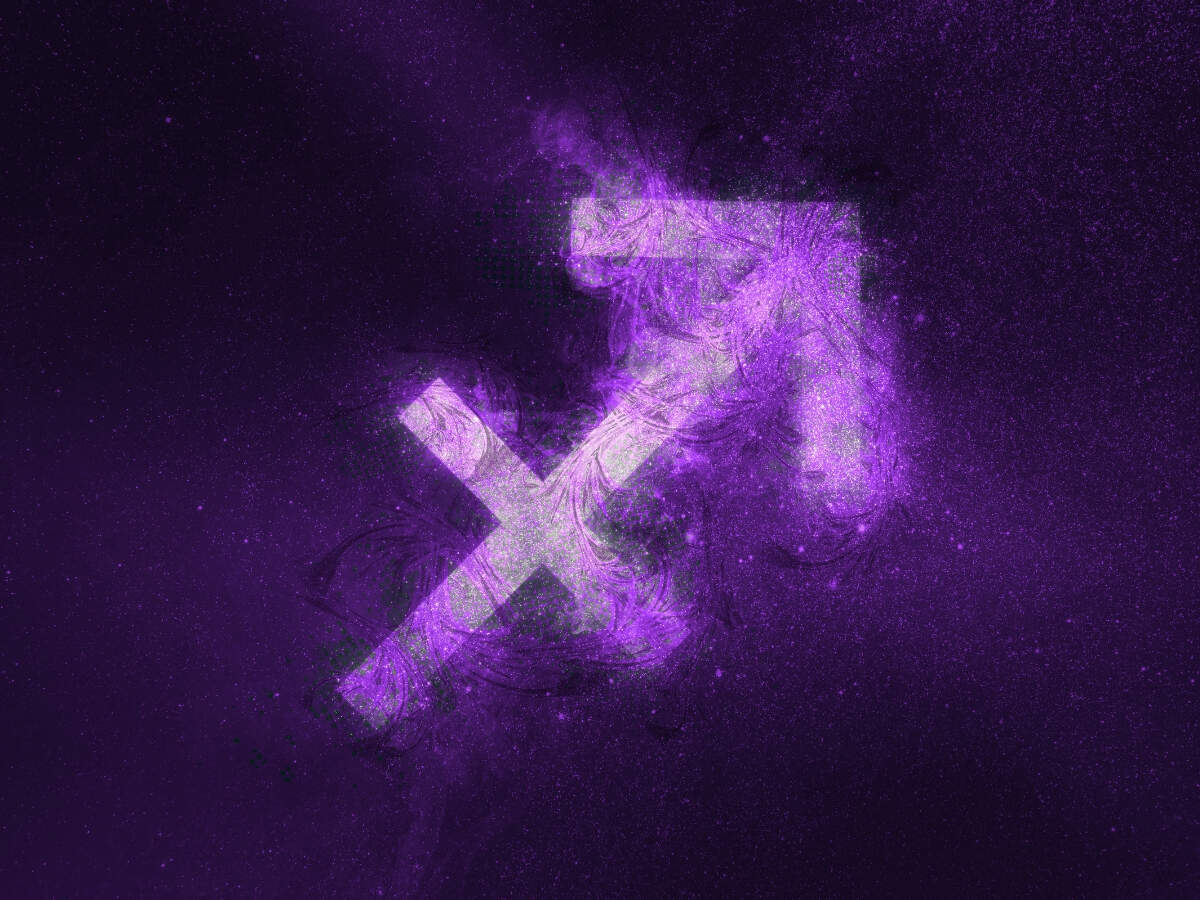 Saggitarians are characterised by their need to constantly seek newer things and explore adventures. This, in turn, keeps them charged and their minds happy. When they get to travel, explore and indulge in things out of the normal perspective, they get to see the big picture and solve problems too.
Capricorn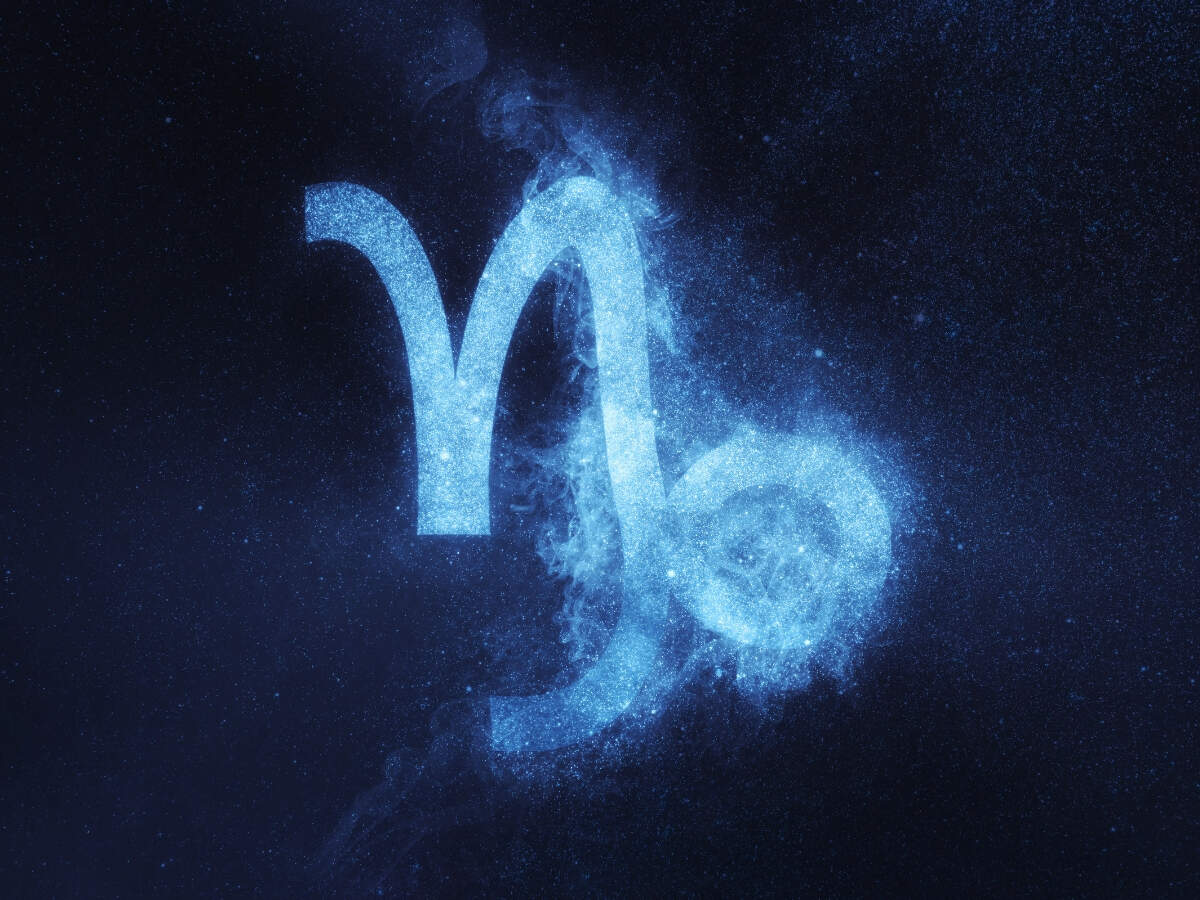 Capricorns are highly status conscious out of all and need to be regarded and respected by the people around them. They consider themselves authoritative and when they get the same regards from the important people in their lives, they feel happy and proud. They also like to take on responsibility and accept compliments for the same.
Aquarius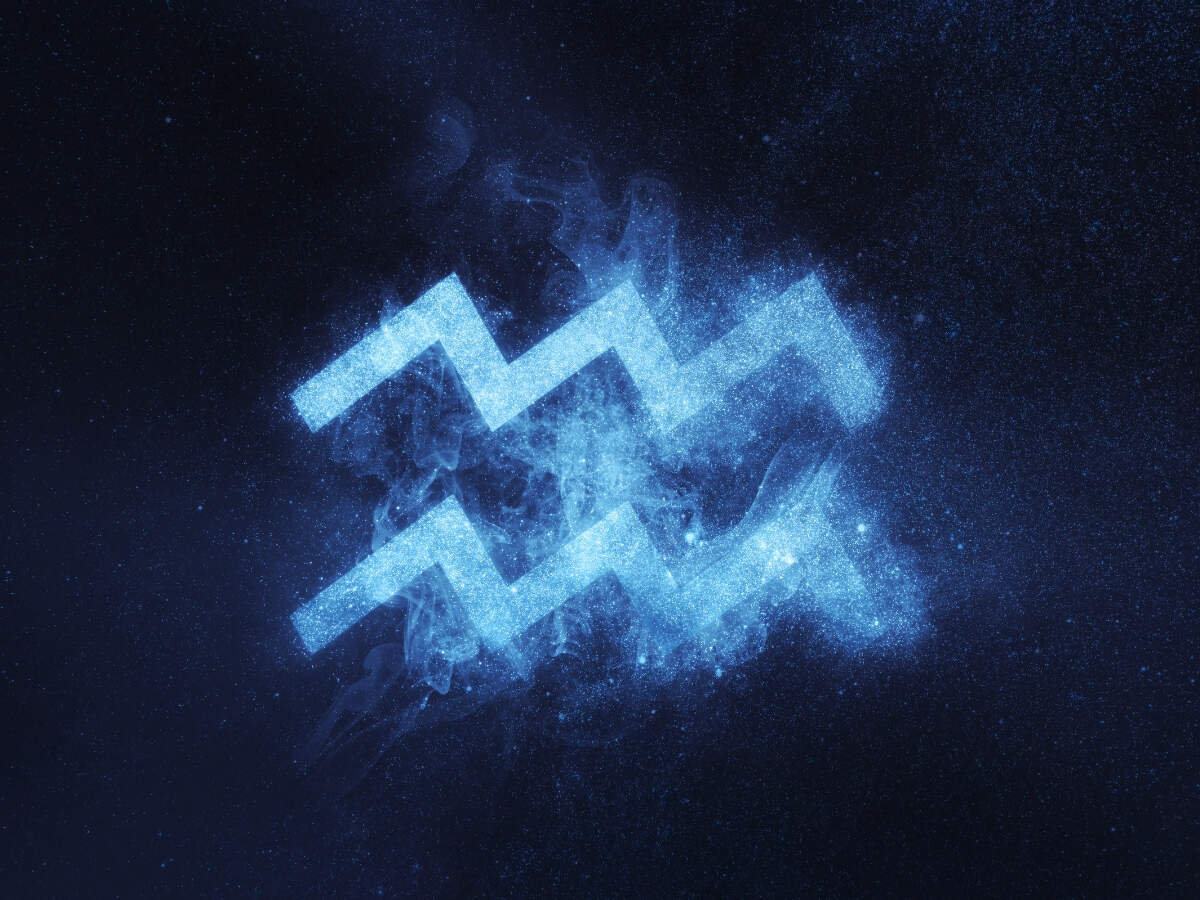 Aquarians live life by their own means and like to be regarded as different and unique as compared to the people around them. Hence, individuality and uniqueness drives them to do better and stay happier and motivated in their lives. They also like to engage themselves in interesting conversations and contribute, leaving a unique impression in front of others.
Pisces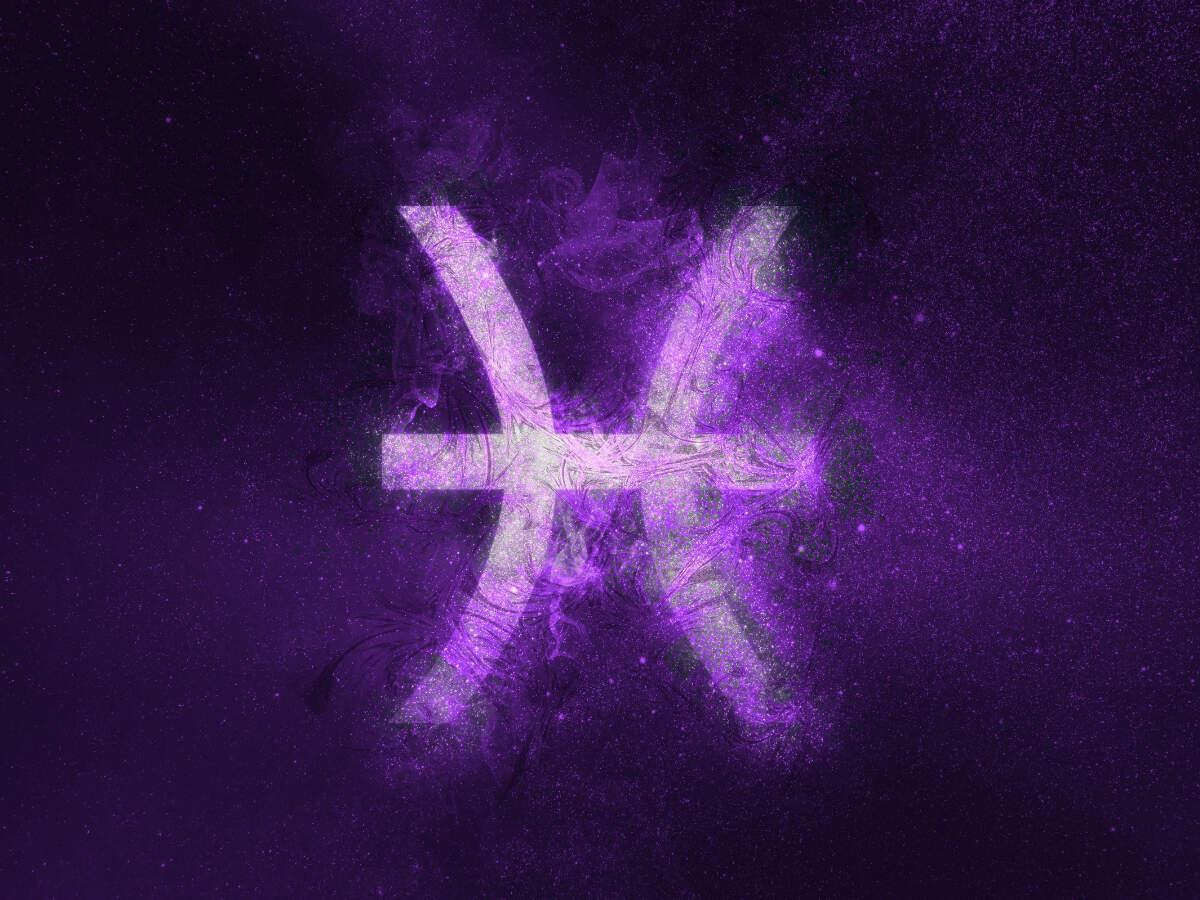 Pisceans are usually very imaginative and have a keen interest in art, history and cinema, which drives them to think of newer things. For this, they need their preferred solitude and alone time. When you gift them that and do not intrude, they get happiness and come up with creative things.