Siri, Alexa and 'Ok Google' have made our life easy. From dimming your house lights to ordering food, these modern-day assistants are ever ready to serve you anytime. Truly, I'm only waiting for the day Alexa responds in an affirmative when I ask her to do my laundry!
But technology has its own pros and cons, and Alexa, I believe should be kept away from the reach of kids, atleast after learning about this latest case from Michigan.
Veronica Estell was shocked when she received several packages of toys ahead of Christmas. She assumed that these toys must be gifts sent by relatives and friends for her kids until her kids made a revelation. The kids told her that they have ordered the toys from Alexa using her credit card, reports NY Post.
Apparently, the kids gifted themselves toys worth $700 (R 9, 965 ZAR) on Christmas! Veronica shared the video of the toys and kids on Instagram which went viral within no time.
Talking about the incident in detail, Veronica told Daily Mail, "My husband was leaving out for work and received a package in the mail and brought it inside. When I looked in the box, it was a bunch of toys, so I assumed that it was from family because their grandmother lives in Texas, or maybe even my sister. However, it had no name on it."
Then I received another knock at the door and there was another package on the porch. And then another. My daughter came in and said, "Cam, our toys that we ordered from Alexa are here". I then said to her, "you ordered all of this?", and with confidence, she said "yeah we just asked Alexa and she got it for us," she added.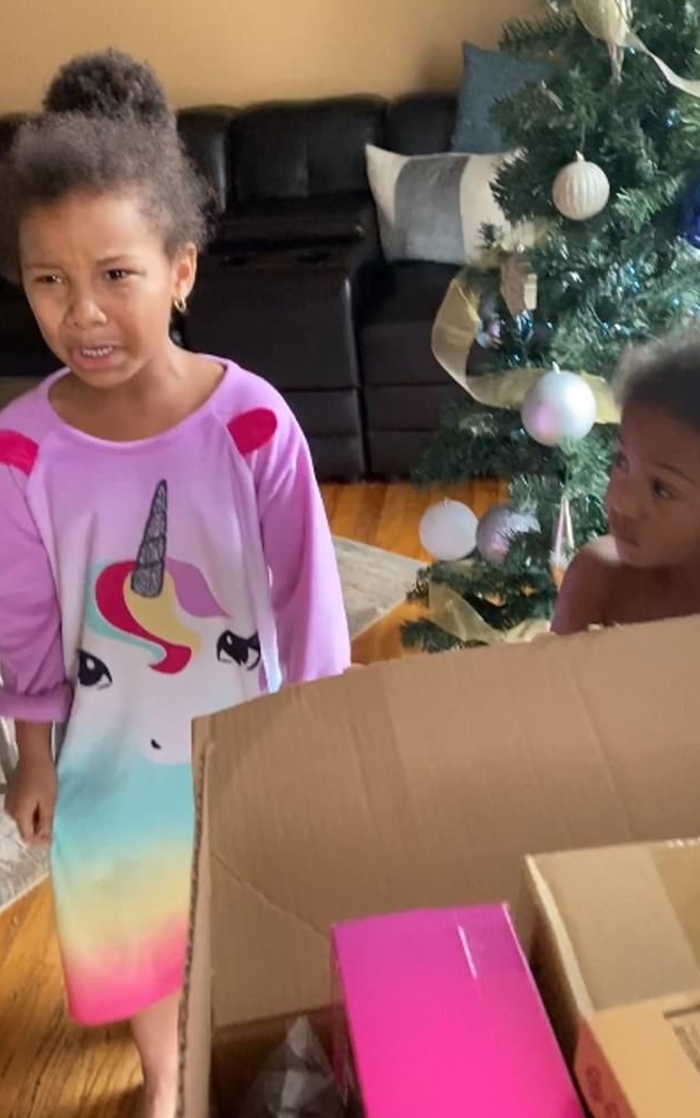 "They ordered some LOL Surprise toys, a Barbie Dreamhouse, PJ Masks toys, a pack of 48 batteries, and some Barbie dolls. The cost was close to $400. They actually got some things on sale and Amazon was able to stop the other purchase before it was shipped," she said.
When their mother told them that she would punish them for their mischief, the kids jokingly said that they would go to jail for the credit card fraud they have done.
The combination of kids and technology can turn out to be dangerous sometimes. Well, the kids will certainly have a very Merry Christmas now!