The controversial Bollywood song from the upcoming movie 'Khaali Peeli' starring Ananya Pandey and Ishaan Khatter titled 'Beyonce Sharma Jayegi' has now received over 1 million dislikes on YouTube. The song caused a considerable amount of backlash from audiences for racially insensitive lyrics. The song had embarrassed Bollywood fans who reportedly began apologizing, on behalf of the song makers and Indians alike, to pop singing sensation Beyoncé. Khaali Peeli director lyricist had also, in turn, apologized to the public its shocker lyrics and defended their position.
The controversial song lyrics read, "Bhadkili nakhrili Chamkili Lachkili. Tu jo kamar ye hilayegi, Oh tujhe dekh ke goriya, Beyonce sharma jayegi." The translation means,
'Gaudy woman with a lot of tantrums when you move your waist, after looking at you fair woman, Beyonce will feel shy'.

Khaali Peeli Bollywood song
The song makers were forced to change the spelling of 'Beyonce' replacing the 'c' with an 's', reports Hindustan Times. The new video title and thumbnail now read 'Beyonse Sharma Jayegi', after being heaped with criticism received on social media. Have a look below,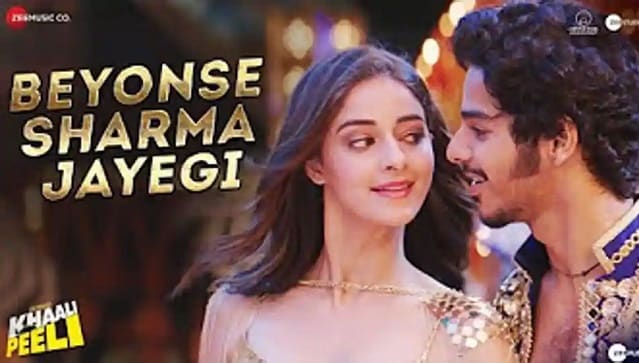 However, soon after the initial change,  a report in MidDay reveals that the song title has again been changed to 'Duniya Sharma Jayegi':-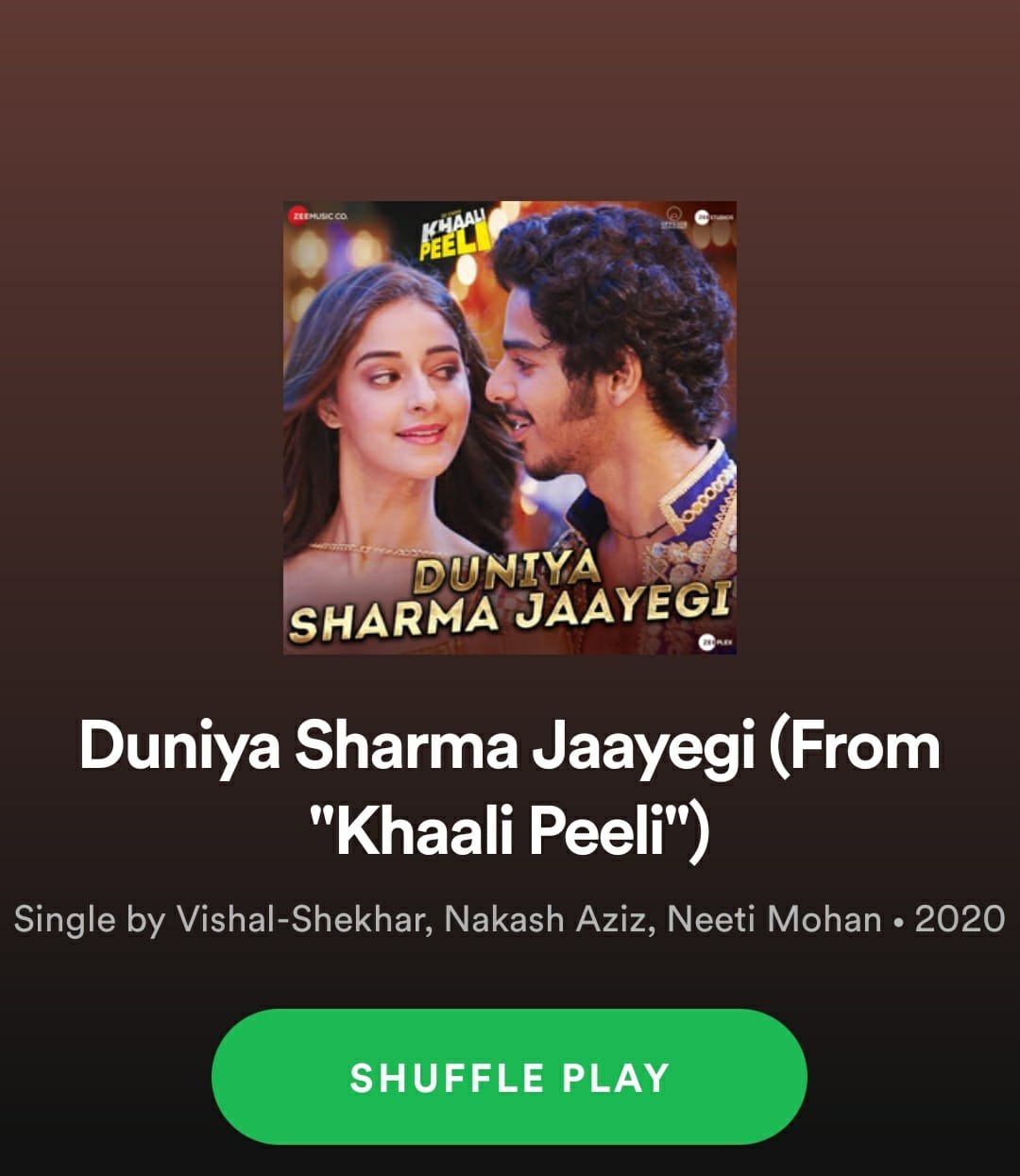 The MidDay reports that Beyoncé has trademarked her name and was used without express permission from her representatives.
"Beyoncé has not only trademarked her name but also won a long legal battle to copyright daughter Blue Ivy's name. In a pre-emptive move, the makers are now planning to rewrite the song to avoid legal repercussions," the source said on September 10.
The report adds, "With the dance number being called out for racism, it will be an unwise move to take on an international star like Beyoncé, especially at a time when the Black Lives Matter movement has set the stage for equality."
In other Bollywood news, the bail applications of Rhea Chakraborty and her brother Showik along with other suspects has been denied, here's the latest
📣  Want to stay updated with the latest news? Get your dose of South African Indian and international news, entertainment and celebrity stories when you subscribe to our free newsletter tap here to get started and make life easy and hit follow on Google News